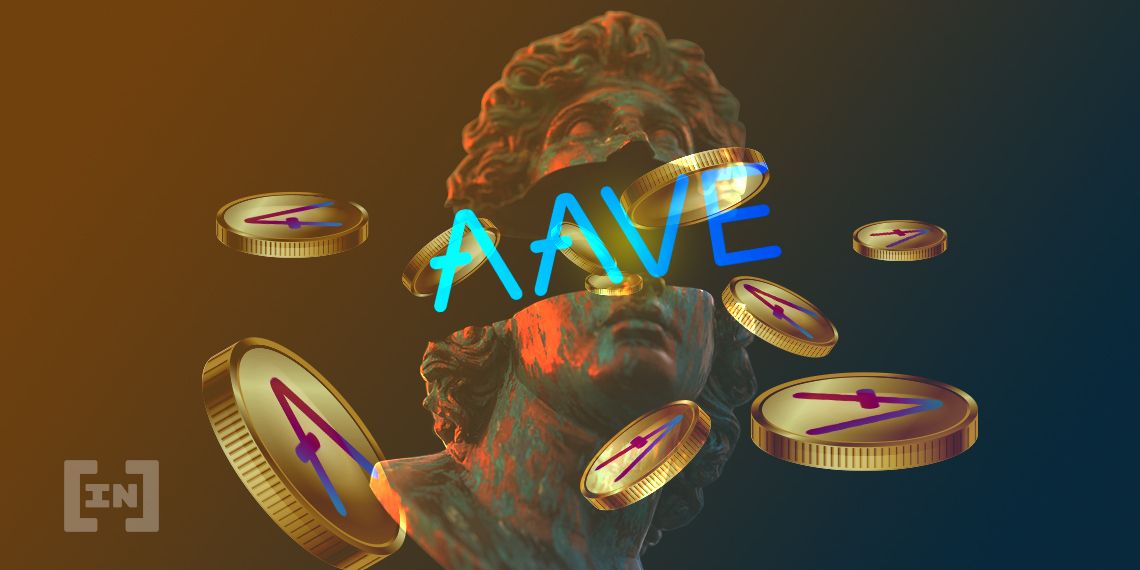 Interest in stablecoin solutions, which turned into a crisis in 2021, started to increase in the DeFi ecosystem. Finally, after the crvUSD step of Curve Finance, another news came from Aave. The Aave governance community is preparing to start voting for its decentralized stablecoin solution, GHO.
on the Ethereum network ERC-20 token prepared to be released as GHO An offer has been received by Aave Companies. If a positive decision is taken as a result of the new proposal to be submitted to the vote of the community, a new decentralized stablecoin solution will be implemented.
It is thought that this situation will increase the competition with stablecoins such as USDC, USDT, which are central stablecoin solutions, as well as existing solutions such as crvUSD, DAI. Voting is currently pending and is expected to begin by July 14, 2023. Also, it is rumored that the GHO stablecoin may launch integrations into different chains after its launch.
Disclaimer
Disclaimer: In accordance with Trust Project guidelines, BeInCrypto guarantees unbiased and transparent reporting on news. This news article aims to provide accurate and up-to-date information. However, readers are advised to independently verify all information and consult a professional before making any decisions based on this context.