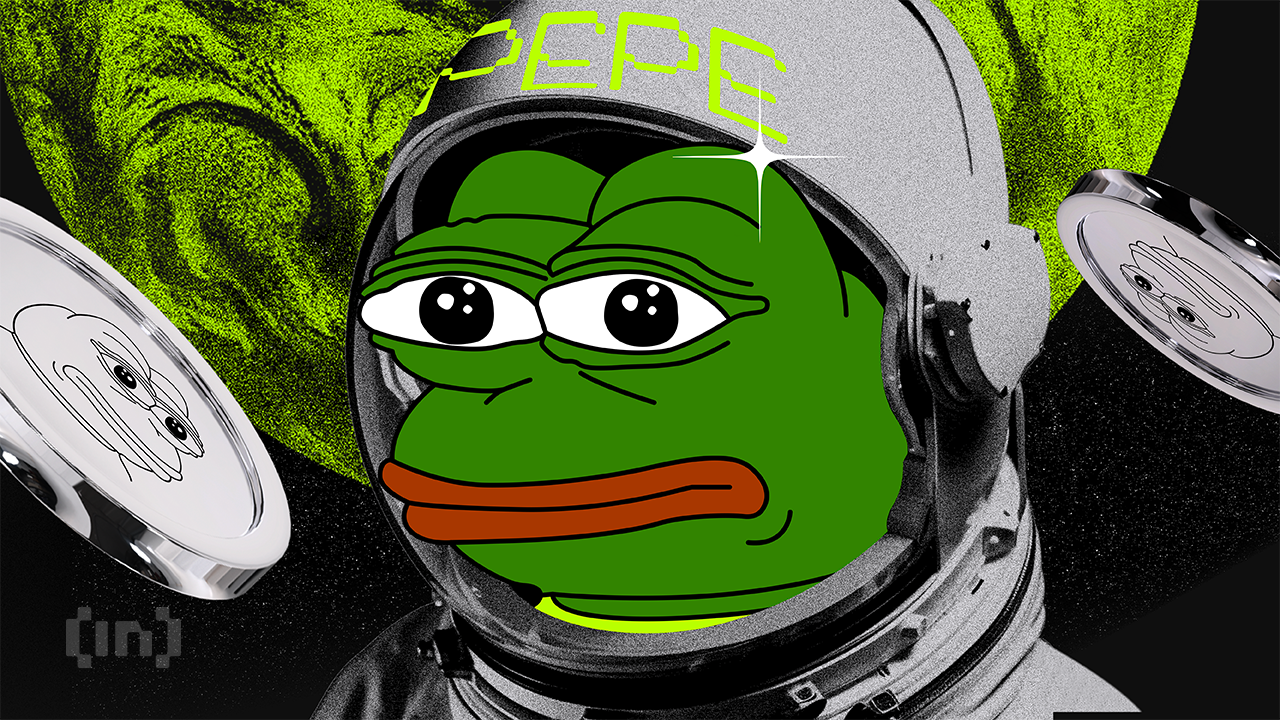 Pepe, one of the most popular meme coins of 2023, maintains its place in the top 100 in terms of market capitalization. Pepe, who has made a name for himself after important listings, has recently come to the fore with a price drop. In the transaction dated July 5, 2023, it was determined that approximately $2 trillion of Pepe was withdrawn from the Binance exchange by the whale wallet.
In the post made from the Lookonchain account, which follows on-chain movements, a Pepe coin whaleIt was reported that approximately 2 trillion Pepe, worth $3.28 million, was withdrawn from Binance. It is known that this whale's Pepe asset is worth a total of $6.45 million.
While the stagnation in altcoin prices is striking, it is observed that many large wallets withdraw their assets, especially BTC and ETH, from exchanges. It is unclear what this last treatment of the Pepe whale was for. However, cryptocurrencies withdrawn from exchanges are often interpreted as a move that removes selling pressure.
Disclaimer
Disclaimer: In accordance with Trust Project guidelines, BeInCrypto guarantees unbiased and transparent reporting on news. This news article aims to provide accurate and up-to-date information. However, readers are advised to independently verify all information and consult a professional before making any decisions based on this context.