Multichain, one of the important bridge solutions of the DeFi ecosystem, has been on the agenda again today with significant asset exits. About $130 million worth of assets were exited from bridges connected to the Fantom, Dogechain (Doge) and Moonriver networks. These exits are allegedly the result of a potential attack.
According to the information conveyed by crypto money security firmson Multichain's Phantom bridge wBTC, USDC, USDT, wETH, LINK, DAI There were significant outflows in assets. In the face of this rather rare situation Phantom Foundation The CEO said they are looking into the situation. Although many projects state that they are not affected by this "potential" attack, there is no clear information about the extent of the possible damage.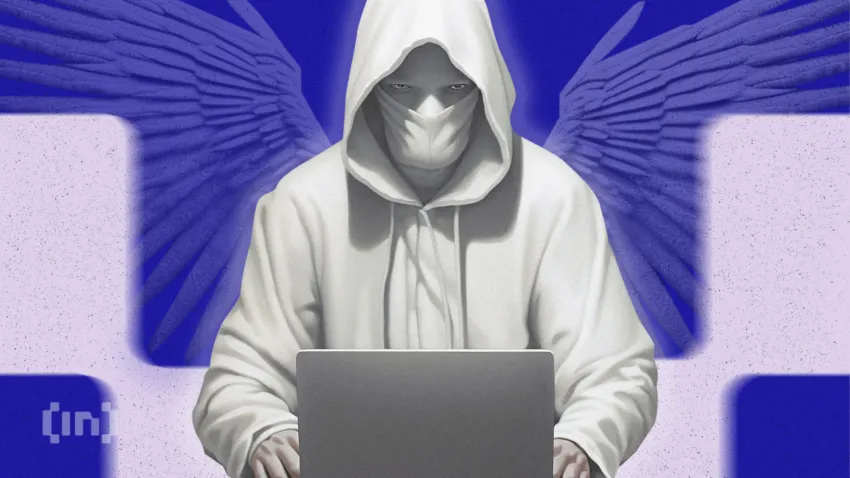 The multichain bridge has come to the fore with news of another attack and loss in the past period. The bridge solution, which occupies the agenda with the allegations made about its founder and his disappearance, may encounter a negative perception after what has happened again. Multichain's native token MULTI While there is no significant change in its price, it is trading at $2.89 as of the writing of the article.
Disclaimer
Disclaimer: In accordance with Trust Project guidelines, BeInCrypto guarantees unbiased and transparent reporting on news. This news article aims to provide accurate and up-to-date information. However, readers are advised to independently verify all information and consult a professional before making any decisions based on this context.