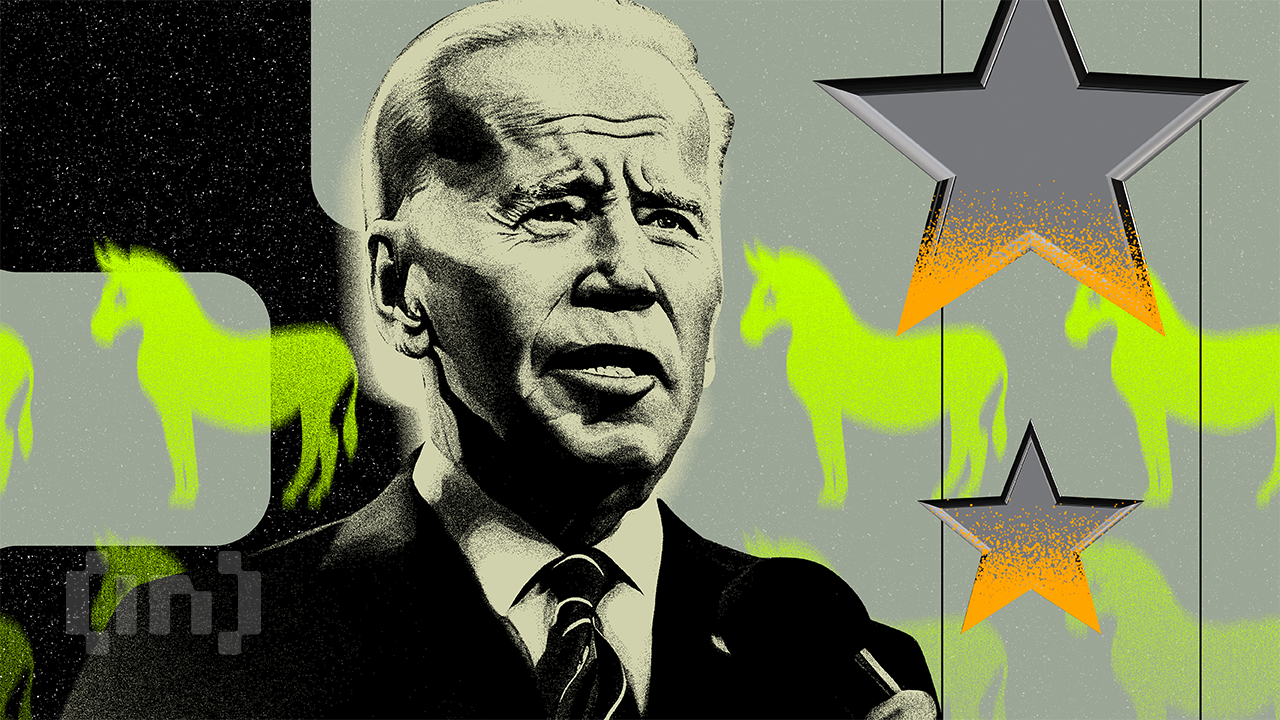 Republican members of the US House of Representatives have officially introduced the long-awaited cryptocurrency bill. Under the bill, titled "The Financial Innovation and Technology for the 21st Century Act," the SEC and CFTC will have to write new rules for digital assets. Regulators will be barred from making rules on how individuals hold their assets, according to the bill.
In this bill, which separates digital assets from securities assets, token issuers will be able to sell up to $75 million in a 12-month period. Pre-sale restrictions will be put in place for investors who are subject to certain rules. Until approval is received as to whether projects are decentralized, they will need to report to the SEC.
In the bill, the requirement to keep customer funds separate, which was the basis of FTX's bankruptcy, was also clearly stated. Moreover cryptocurrencieswill be able to be traded on alternative platforms under the supervision of the SEC. Republican members of the Financial Services and Agriculture Committee plan to present the bill to the House of Representatives next week and begin voting. On Wednesday, July 26, 2023, a meeting is expected between Republicans and Democrats to discuss the bill.
The news about the regulation of crypto money markets in the USA has accelerated in recent days. The Republicans hold the majority in the House of Representatives, while the Democrats dominate the Senate. In order for the bill to become law, it has passed through all these stages. President BidetIt needs to go to n's approval.
Disclaimer
Disclaimer: In accordance with Trust Project guidelines, BeInCrypto guarantees unbiased and transparent reporting on news. This news article aims to provide accurate and up-to-date information. However, readers are advised to independently verify all information and consult a professional before making any decisions based on this context.