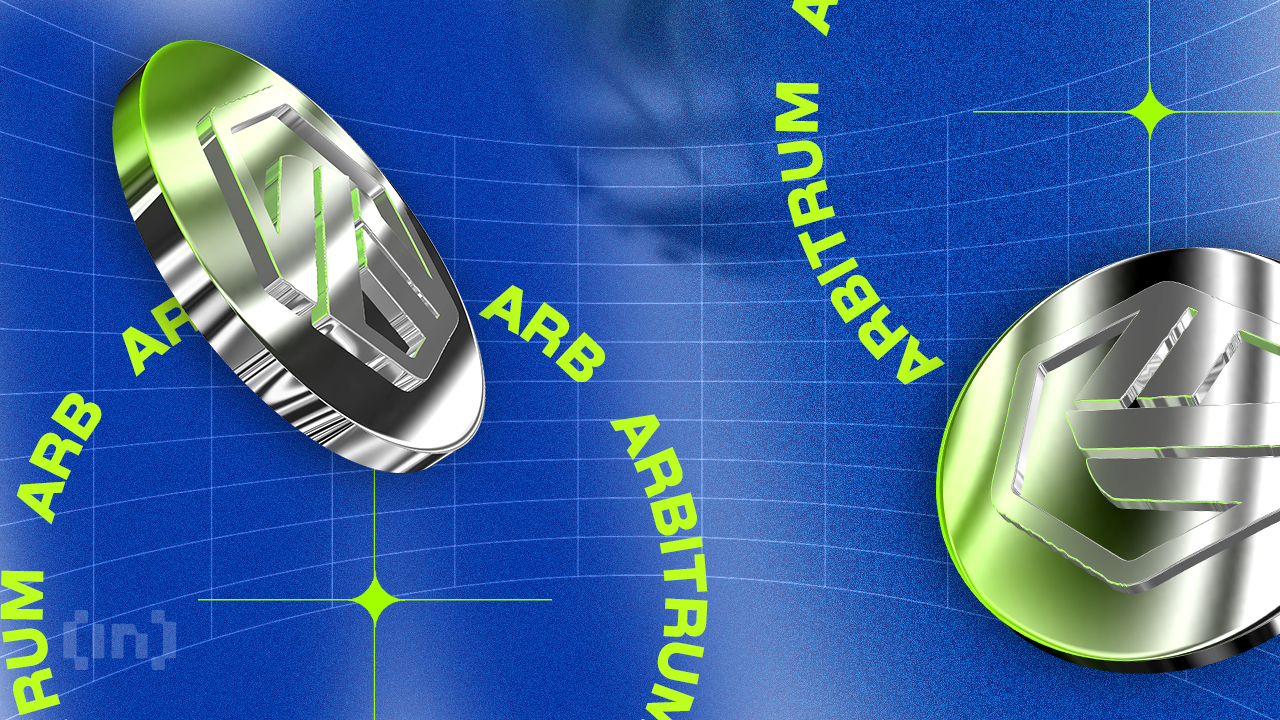 Arbitrum (ARB), one of the optimistic rollup solutions, met with investors after the airdrop and attracted great attention. Having released some of the assets at the initial stage, the team also made a decision regarding the approximately $770 million worth of assets set aside for the foundation. As a result of the community vote, these assets will be transferred to the foundation gradually within 4 years.
Arbitrum DAOAccording to the decision taken by 'su, 700 million ARBs are locked in a smart contract that will be opened gradually. Funds will be gradually transferred to the Arbitrum Foundation over a 4-year period. Current price of ARB This fund is currently worth approximately $770 million, since it is at $1.1 levels.
Arbitrum's community has had issues with these funds in the past. The foundation backed out after it was opposed to the non-transparent transfer of a $1 billion fund. The fact that this decision taken at this stage is a community decision seems to have solved the problems.
Disclaimer
Disclaimer: In accordance with Trust Project guidelines, BeInCrypto guarantees unbiased and transparent reporting on news. This news article aims to provide accurate and up-to-date information. However, readers are advised to independently verify all information and consult a professional before making any decisions based on this context.