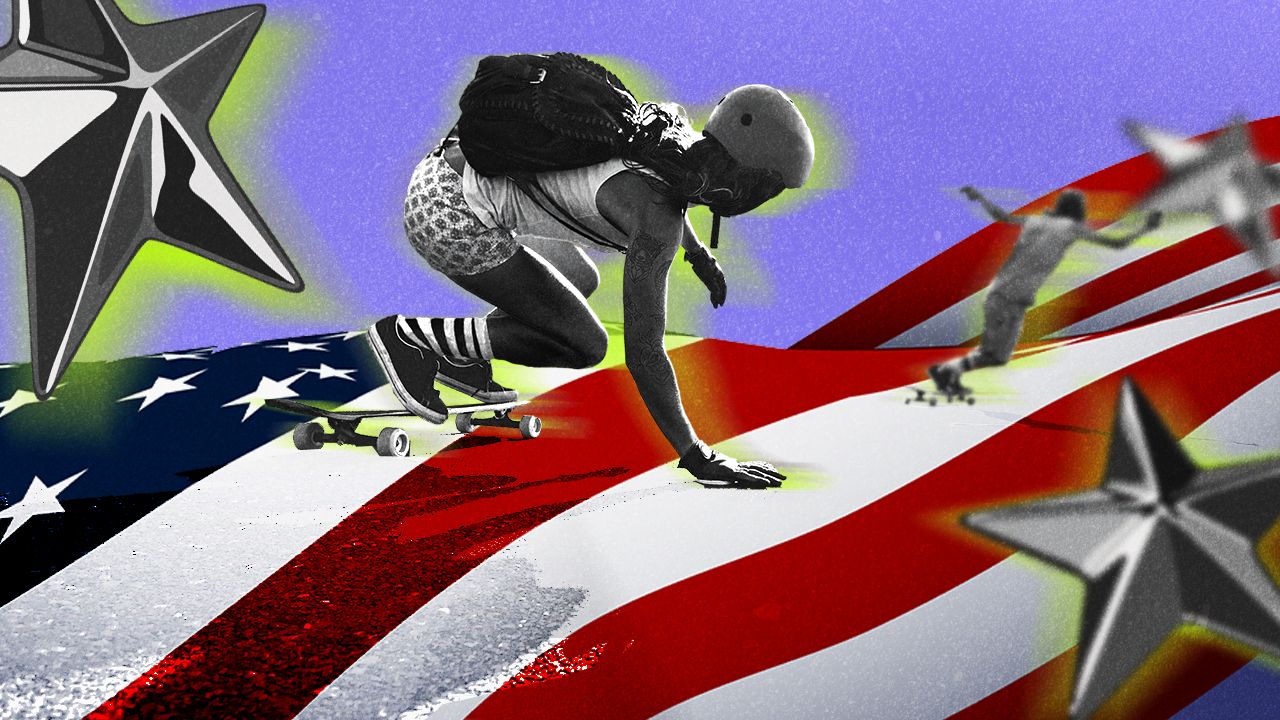 Bad news came from the USA for the cryptocurrency markets, which were buoyed by the Bitcoin Spot ETF news and the XRP decision of the Ripple case judge. Nasdaq, which is expected to launch its crypto custody service in the 2nd quarter of 2023, decided to stop this plan due to regulatory conditions.
Nasdaq CEO Adena Friedman said in a statement that she is abandoning the planned crypto custody service plans. Although it has come to the agenda that they have received regulatory approval in the past months, it was quite surprising that they gave up on this plan.
bitcoin priceAs of the writing of the article, it is trading at $ 29,900. The cancellation of the Nasdaq plan, which is seen as important news for the adoption of the sector, does not seem to have been received negatively by the markets. Although it is currently thought that the SEC will continue to put pressure on the crypto money market, this latest decision of Nasdaq may be reversed with the developments in the coming period.
Disclaimer
Disclaimer: In accordance with Trust Project guidelines, BeInCrypto guarantees unbiased and transparent reporting on news. This news article aims to provide accurate and up-to-date information. However, readers are advised to independently verify all information and consult a professional before making any decisions based on this context.