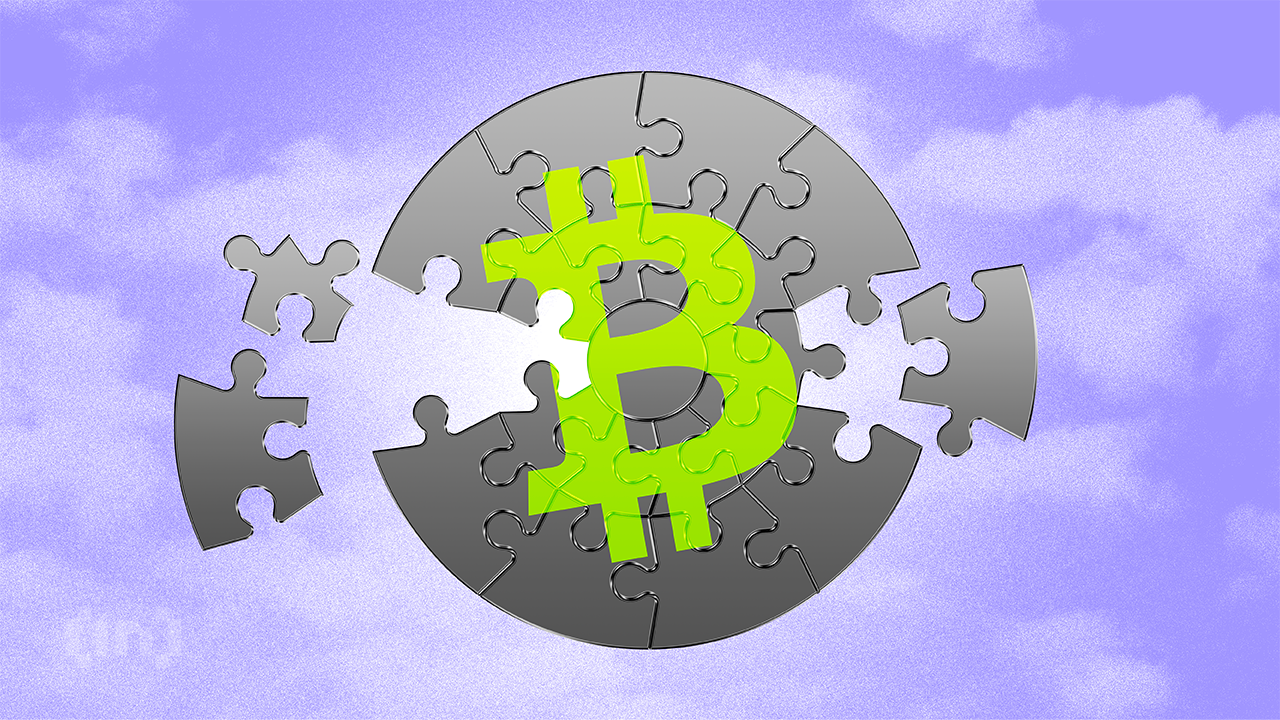 While the Bitcoin (BTC) price has soared on the spot ETF news in recent weeks, miner movements have also started to accelerate. Although the price held at certain levels and made an upward movement, the sending of a large amount of BTC to Binance created a question mark in the minds.
On-chain analyst and Cryptoquant founder Ki Young Ju, in his social media account, said that in the last 3 weeks, Bitcoin miners have sent 54,000 BTC ($1.67 billion) to Binance. According to Ju, who stated that there was no change in open positions Spot sales are likely.
Cryptocurrency markets Bitcoin miners sell after strong price movements known. However, there has been a significant increase in the amount of BTC withdrawn from exchanges recently. If the positive news about the market increases, unexpected situations can be observed in the fate of these BTCs.
On the other hand, market experts In other indicator shared by MaartunnIt is seen that wallets holding assets between $ 1 million and $ 10 million have made significant purchases recently. This "war" between investors following a two-way trading strategy may continue for a while.
Disclaimer
Disclaimer: In accordance with Trust Project guidelines, BeInCrypto guarantees unbiased and transparent reporting on news. This news article aims to provide accurate and up-to-date information. However, readers are advised to independently verify all information and consult a professional before making any decisions based on this context.