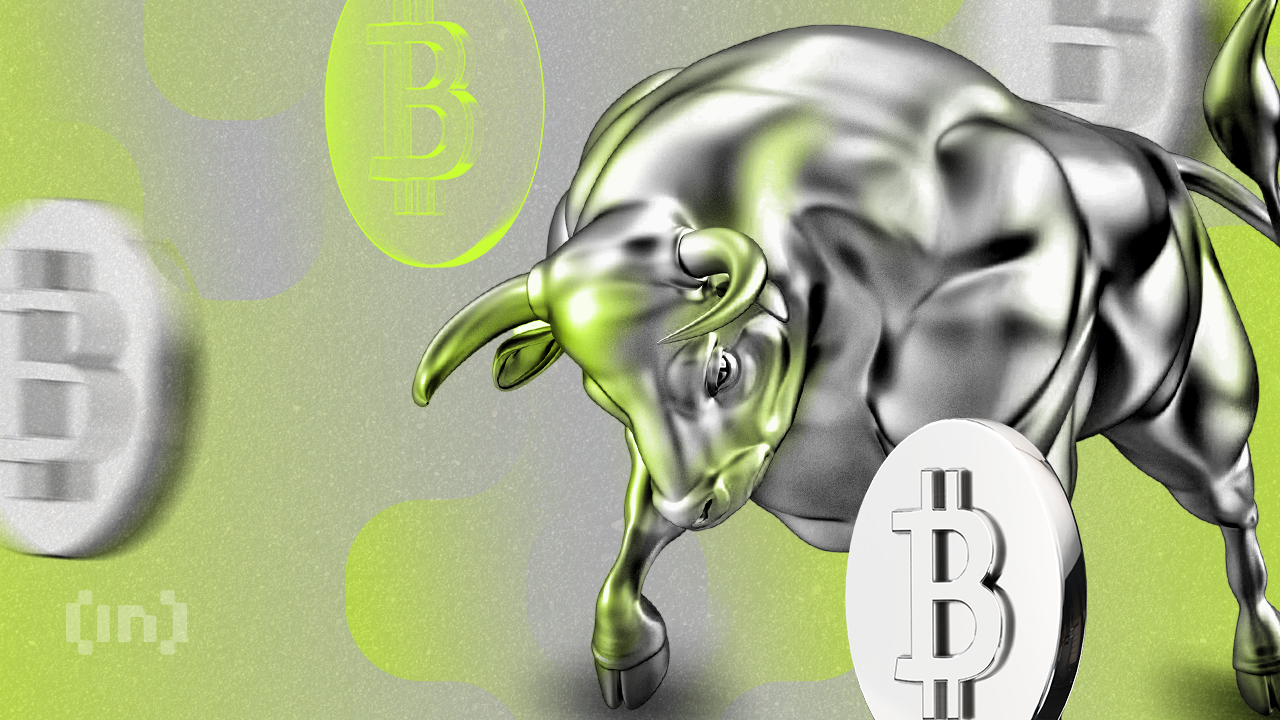 Bitcoin continues to stay above the $30,000 level. It is a matter of curiosity whether the leading cryptocurrency, which has recently risen to $ 31,500, can continue its rise. One of the popular analysts, DonAlt, devoted a wide space to this topic in his latest video.
Knowing the rises in 2023, the analyst said that Bitcoin is in an area of ​​indecision for now and reminded that this region has been tested before. According to DonAlt, the leading cryptocurrency could overcome the weakening resistance due to the testing of the $30,000 levels in April:
"This resistance has been tested before, so it is weaker now. Basically we had a consolidation at $16,000, we went up. Then we had a consolidation at $23,000 and we went up. Now we have a consolidation of roughly $27,000 and you can say 'Hey this is exactly the same thing'. We will probably do the same thing we did back then."
The popular analyst stated that a new decline to the $26,000 levels could spoil the outlook.
As it will be remembered, the price of Bitcoin managed to exceed $ 30,000 in April. However, at this point, the leading cryptocurrency, which faced selling pressure, lost momentum and fell to $24,000 over time.
Disclaimer
Disclaimer: In accordance with Trust Project guidelines, BeInCrypto guarantees unbiased and transparent reporting on news. This news article aims to provide accurate and up-to-date information. However, readers are advised to independently verify all information and consult a professional before making any decisions based on this context.