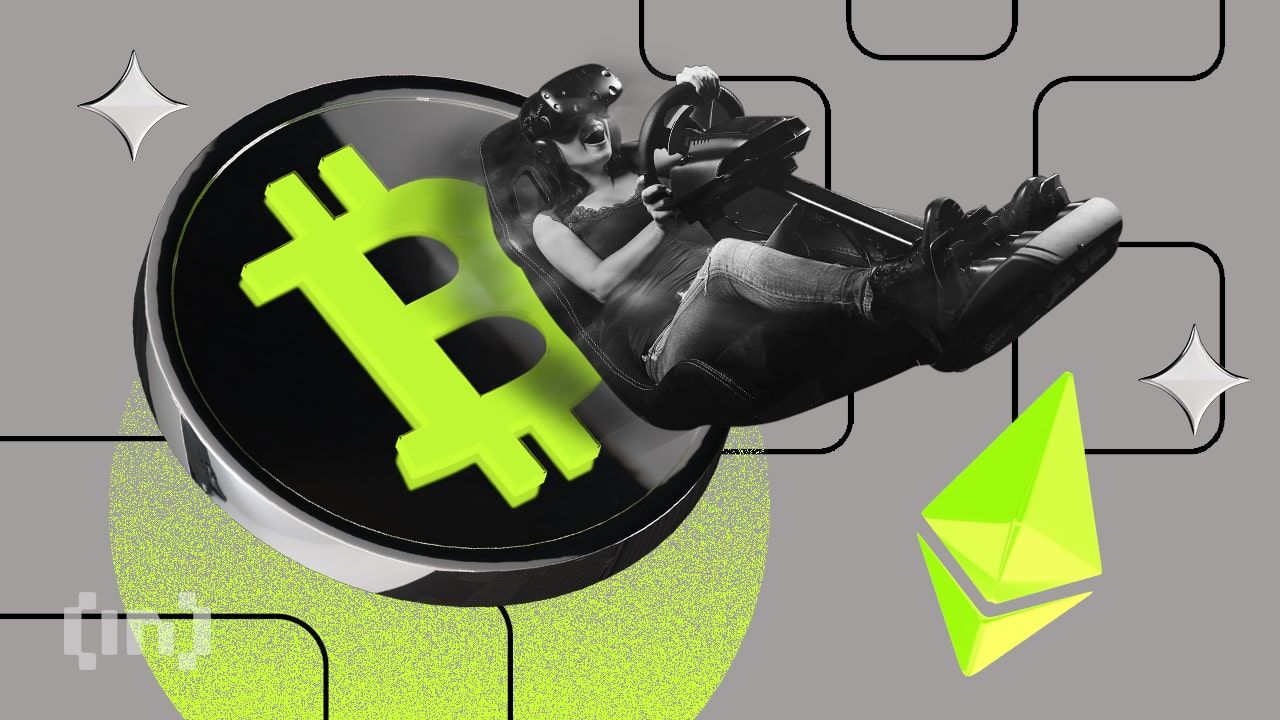 Developing a Layer 2 solution for Bitcoin, the Lightning Network is seeing increasing adoption. According to the latest data from the payment network, USD and BTC assets broke records.
The latest data for the Lightning Network showed that the capacity of 5,603 Bitcoins reached in April has been exceeded. Currently, the network has reached an all-time high of 5,630 BTC capacity. Thus, for the first time, $172 million worth of Bitcoin is locked in the network.
Another record pointing to the adoption of the Bitcoin scaling solution comes from the USD data. The amount of USD locked in the network of the L2 solution increased by 105% compared to April. It is seen that this increase amount is 42% in BTC equivalent. Current data indicated that current balances across all Lightning payment channels have risen to record levels.
Disclaimer
Disclaimer: In accordance with Trust Project guidelines, BeInCrypto guarantees unbiased and transparent reporting on news. This news article aims to provide accurate and up-to-date information. However, readers are advised to independently verify all information and consult a professional before making any decisions based on this context.