After the Bitcoin Spot ETF applications, one of the most important developments that marked the year 2023, the BlackRock company continues to be on the agenda. The CEO of the company, Larry Fink, made comments about Bitcoin on the television show he attended today..
Fink stated that they are working with the regulators and that the company is following a strict stance on this issue. The famous executive added that Bitcoin and cryptocurrencies should be kept separate from other asset classes.
Larry Fink also stated that many big investors from all over the world are asking themselves questions about Bitcoin. This also reveals how big the potential of Bitcoin is, according to Fink.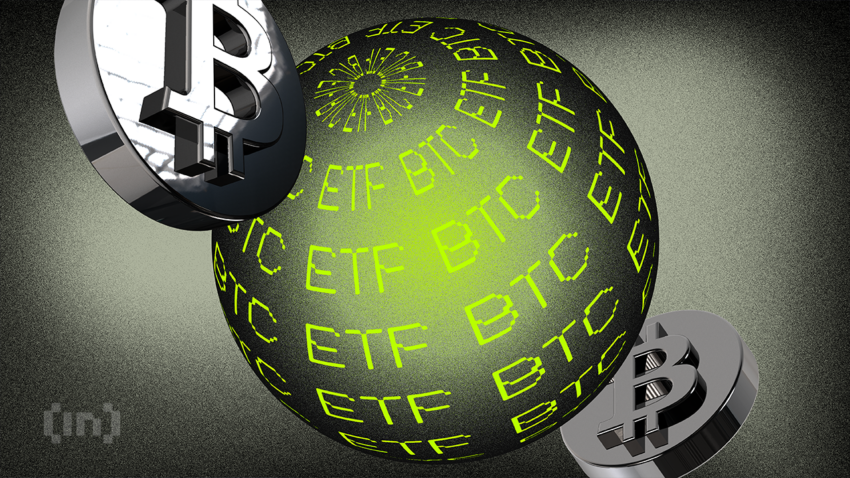 Bitcoin Spot ETF filings have been accepted by the SEC for review. Processing applications from Fink and other companies is considered to be the start of a new phase for investors. BTC priceAs of the writing of the article, it is trading at $ 30,300.
Disclaimer
Disclaimer: In accordance with Trust Project guidelines, BeInCrypto guarantees unbiased and transparent reporting on news. This news article aims to provide accurate and up-to-date information. However, readers are advised to independently verify all information and consult a professional before making any decisions based on this context.