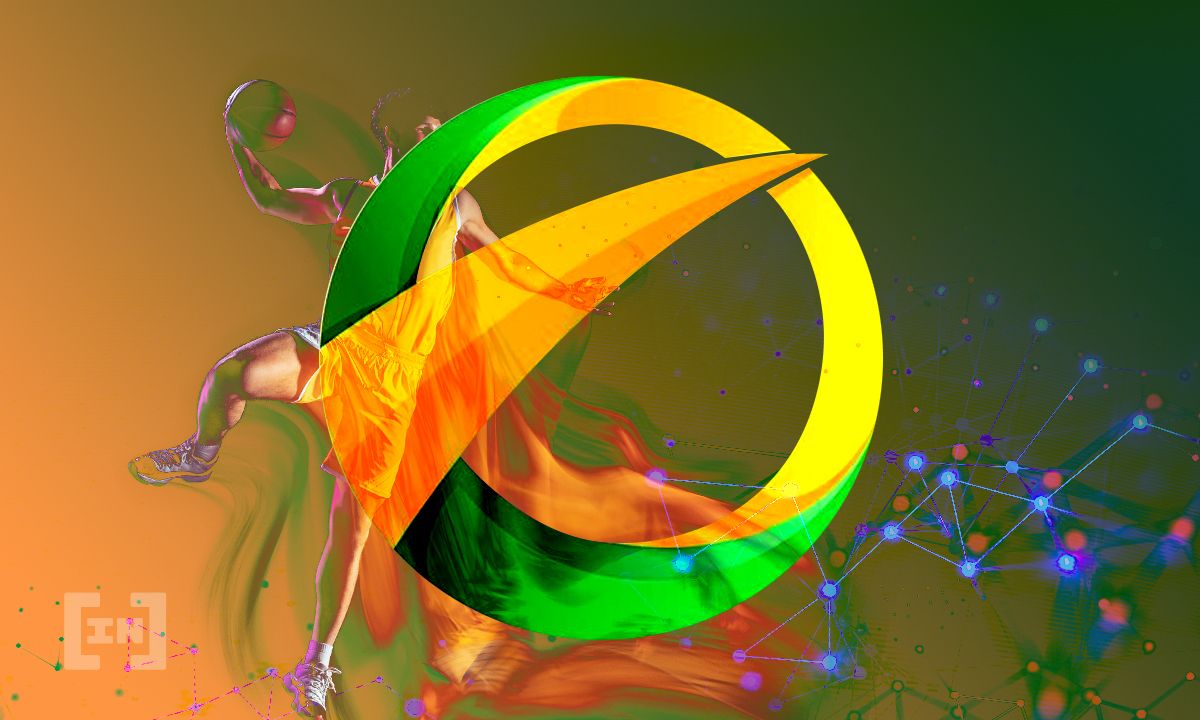 Celo, one of the projects offering the popular Layer 1 (Layer 1) solution in the cryptocurrency market, has today presented a proposal to its community for Ethereum Layer 2 (Layer 2) migration. If the proposal from cLabs is approved, Celo's transition to a new architecture will begin.
EVM (Ethereum Virtual Machine) Offering a compatible L1 solution, Celo, in the voting started today, OP Stack started the transformation process to produce L2 solutions using the architecture. In the proposal, which is said to not affect Celo's ecosystem, there will be no change for Celo investors. In the previous period, it was discussed that Celo could be a Roll-up solution.
Ethereum (ETH) The team, which aims to increase security using the Celo infrastructure and design a new architecture with the low transaction fees brought by the Celo infrastructure, thinks that it will put itself in an advantageous position over the L2s it will compete with. Mobile blockchain solutions It can make a difference for Celo, which differs from its competitors with the fact that it offers these solutions on Ethereum. There are also various objections in the governance forum for this process, which will be implemented at the end of the community votes. Some community members state that this will increase the existing low transaction fees and bring different problems.
Disclaimer
Disclaimer: In accordance with Trust Project guidelines, BeInCrypto guarantees unbiased and transparent reporting on news. This news article aims to provide accurate and up-to-date information. However, readers are advised to independently verify all information and consult a professional before making any decisions based on this context.