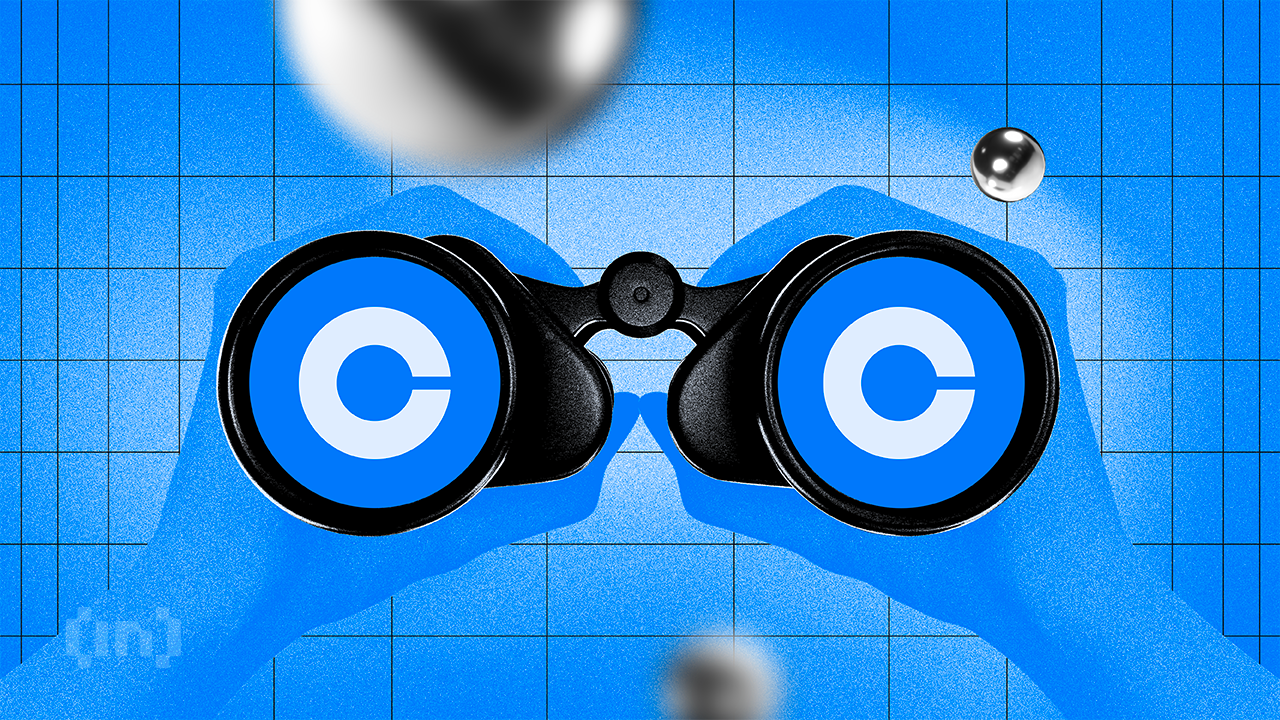 The largest US-based cryptocurrency exchange, Coinbase, announced that it has temporarily stopped staking services in 4 states, following its regulatory orders. In the past period, some US-based exchanges related to staking services were ordered to cease. It is known that the decision was made as a result of the evaluation of staking services in the status of security "securities".
Coinbase announced in a statement that staking services securities He stated that they did not agree with the allegations that there was a supply. However, it was stated that they took this decision in order to comply with the orders that came to them during the ongoing litigation process.
The 4 states where Coinbase has stopped staking services are; California, New Jersey, South Carolina and Wisconsin. Users in Alabama, Illinois, Kentucky, Maryland, Vermont, and Washington will continue to receive staking services.
It can be said that the decision of the judge announced in the Ripple SEC Case was also effective in this decision taken before the case hearing. Because the judge, the crypto money sold in retail (retail)XRP) did not comply with the definition of securities. This situation is interpreted as positive results for the parties involved in the sector in all pending lawsuits.
Disclaimer
Disclaimer: In accordance with Trust Project guidelines, BeInCrypto guarantees unbiased and transparent reporting on news. This news article aims to provide accurate and up-to-date information. However, readers are advised to independently verify all information and consult a professional before making any decisions based on this context.