Cryptocurrency markets continue to follow global economic developments, although their correlation with the US stock markets has decreased in recent months. The markets, which were on the rise after the spot Bitcoin ETF news, were suppressed by the tightening messages and lawsuit news from the Fed. The US CPI (Inflation) data to be announced on July 12, 2023 may break this pressure.
Covid-19 outbreak The wounds of the economic crisis that swept the world after US inflationIt is getting closer and closer to the 2 level set by the Fed. In the data to be announced today, the annual inflation expectation is at the level of 3.1%. A decrease to 3% and/or 2% after the 4% inflation data in May may bring relief in all markets.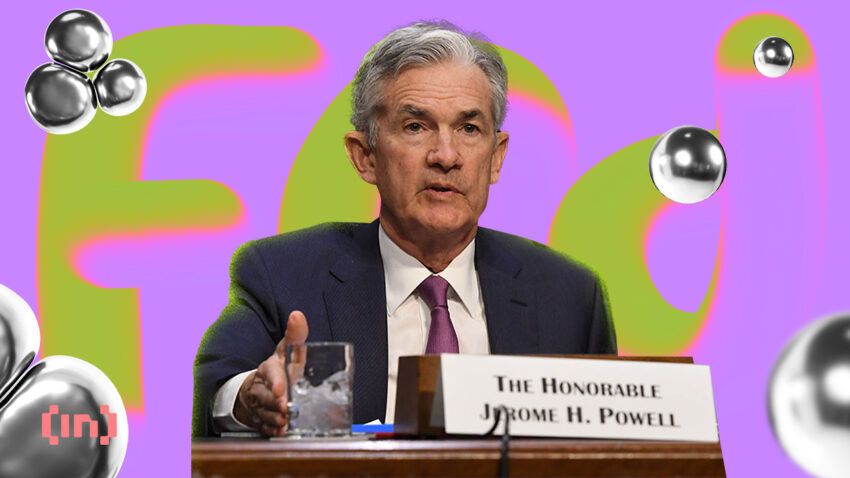 US Stock Exchanges The correlation between Bitcoin and the price of Bitcoin has been decreasing in recent weeks. In this, the effect of lawsuits filed against crypto money markets was also great. Despite this, a major improvement in global economic developments may positively affect all markets. US Annual CPI In addition to the data, core inflation data to be announced today, monthly inflation and real earnings are among the data followed for the direction of the market. Fed's regular meeting will be held on July 26, 2023. Market expectations are for the Fed to raise interest rates by 25 basis points.
Disclaimer
Disclaimer: In accordance with Trust Project guidelines, BeInCrypto guarantees unbiased and transparent reporting on news. This news article aims to provide accurate and up-to-date information. However, readers are advised to independently verify all information and consult a professional before making any decisions based on this context.