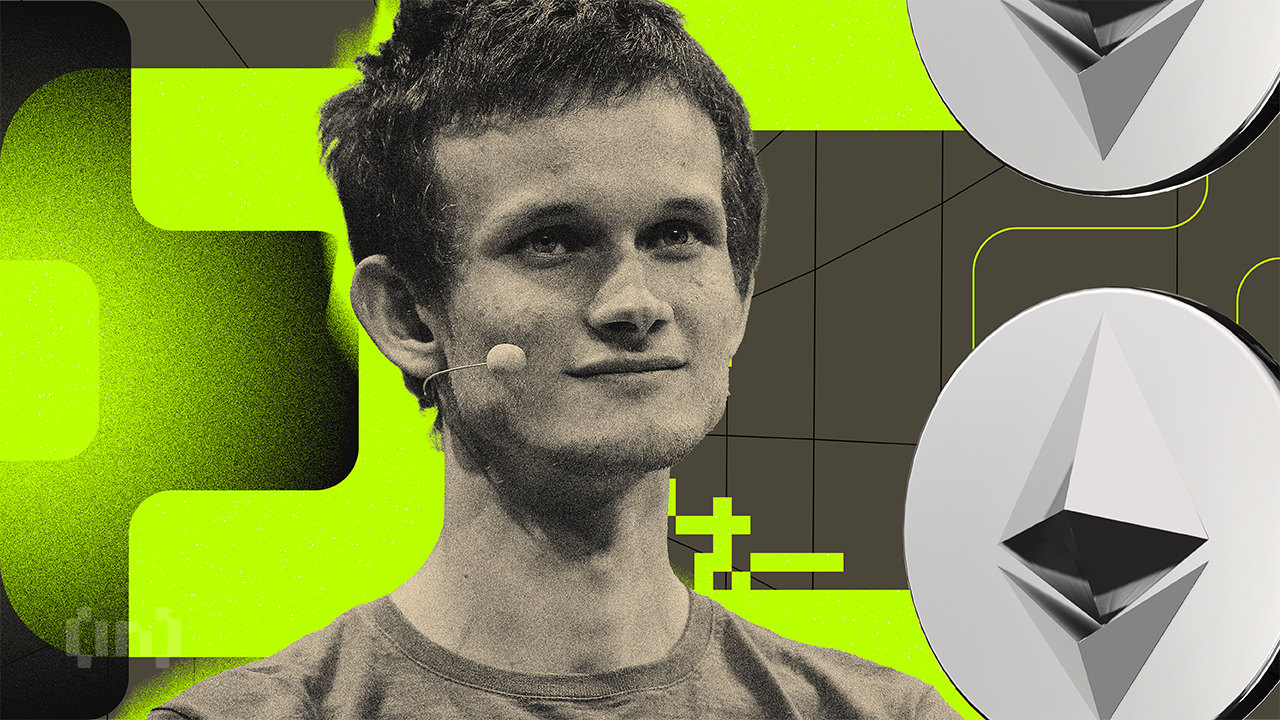 Vitalik Buterin has defended altcoin projects like Solana, which have been impacted by sanctions from the SEC. Although the stock market delisting decisions are beneficial to ETH, the Ethereum founder does not support what happened.
Vitalik Buterin evaluated the recent steps taken by the SEC against Coinbase and Binance exchange. Buterin pointed out that tokens, which are viewed as unregistered securities, are unfairly treated. The Ethereum founder underlines the need for "all honorable projects to be dealt with fairly."
Solana, referred to as the ETH killer, was also defended by Buterin. The founder of the leading altcoin stated that he felt bad about what was done, pointing to projects such as Solana and Polygon. Vitalik Buterin thinks that such projects do not deserve what happened. Buterin stated that it would not be honorable for ETH to gain an advantage because of the SEC. doing:
"The only comment I would make would be that I feel bad that Solana and other projects have been hit like this… They don't deserve it, and if Ethereum wins because of all the other blockchain projects being kicked out of exchanges, it won't be an honorable way to win. In the long run, there probably won't even be a victory…"
Disclaimer
Disclaimer: In accordance with the Trust Project guidelines, BeInCrypto guarantees unbiased and transparent reporting on news. This news article aims to provide accurate and up-to-date information. However, readers are advised to independently verify all information and consult a professional before making any decisions based on this context.