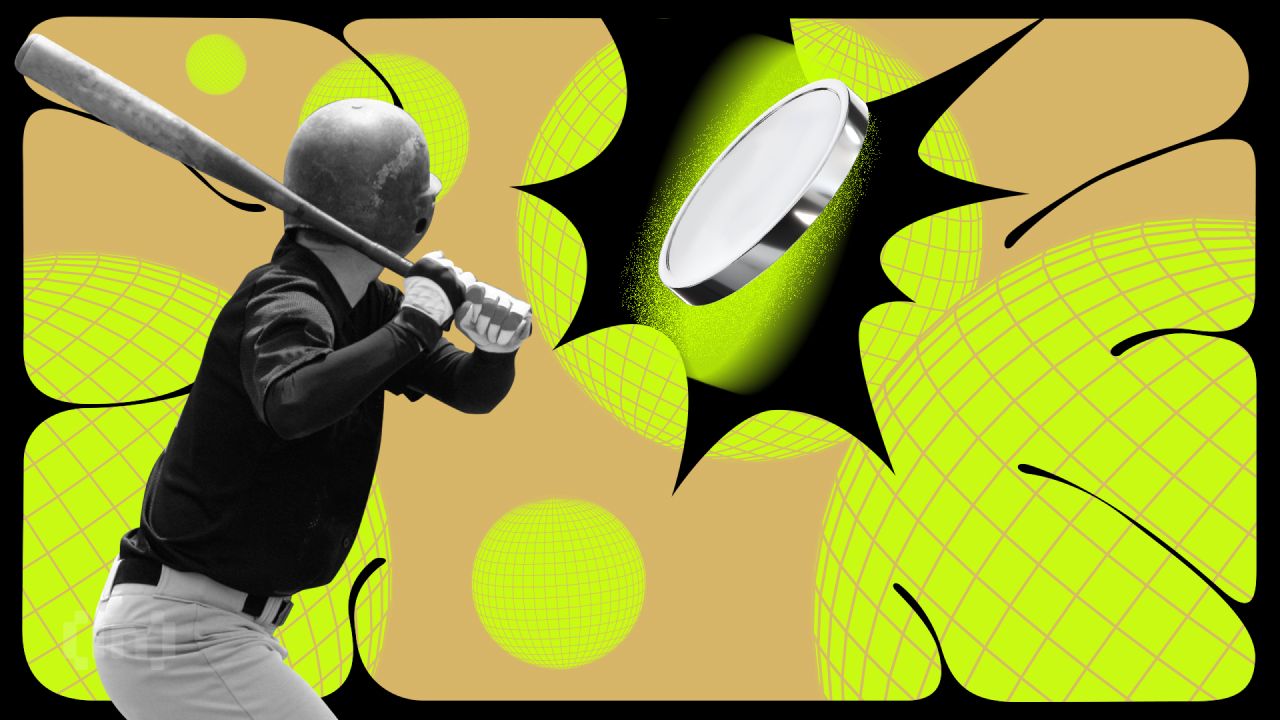 After some US companies' applications for Bitcoin-focused ETFs, activity started in the crypto money market. In particular, while the price of Bitcoin (BTC) increased, the rises in the altcoin market generally lagged behind BTC. Famous analyst Michael van de Poppe spoke hopefully for the altcoin rally in the analysis video he published today.
Cryptocurrency first total market cap (TOTALCAP) Reminding that the 200-week EM and 200-week EMA metrics have reached a critical support point, Poppe explained that he expects either a sideways or an upward movement after this level.
There are strong indications that the market has bottomed out. We are seeing bottoms forming at increasingly higher levels. So now we expect to see a higher peak.
Examining the market value chart for assets other than Bitcoin and Ethereum, the analyst showed that a similar picture was seen in this chart. Poppe claimed that the current market cap of $100 billion is likely to rise to $240 billion, according to his Fibonacci analysis.
When we examine the previous cycles, I can say that most likely the altcoin market will move strongly up in the coming weeks.
The analyst added that possible rises in the altcoin market can be seen depending on Bitcoin.
Disclaimer
Disclaimer: In accordance with Trust Project guidelines, BeInCrypto guarantees unbiased and transparent reporting on news. This news article aims to provide accurate and up-to-date information. However, readers are advised to independently verify all information and consult a professional before making any decisions based on this context.