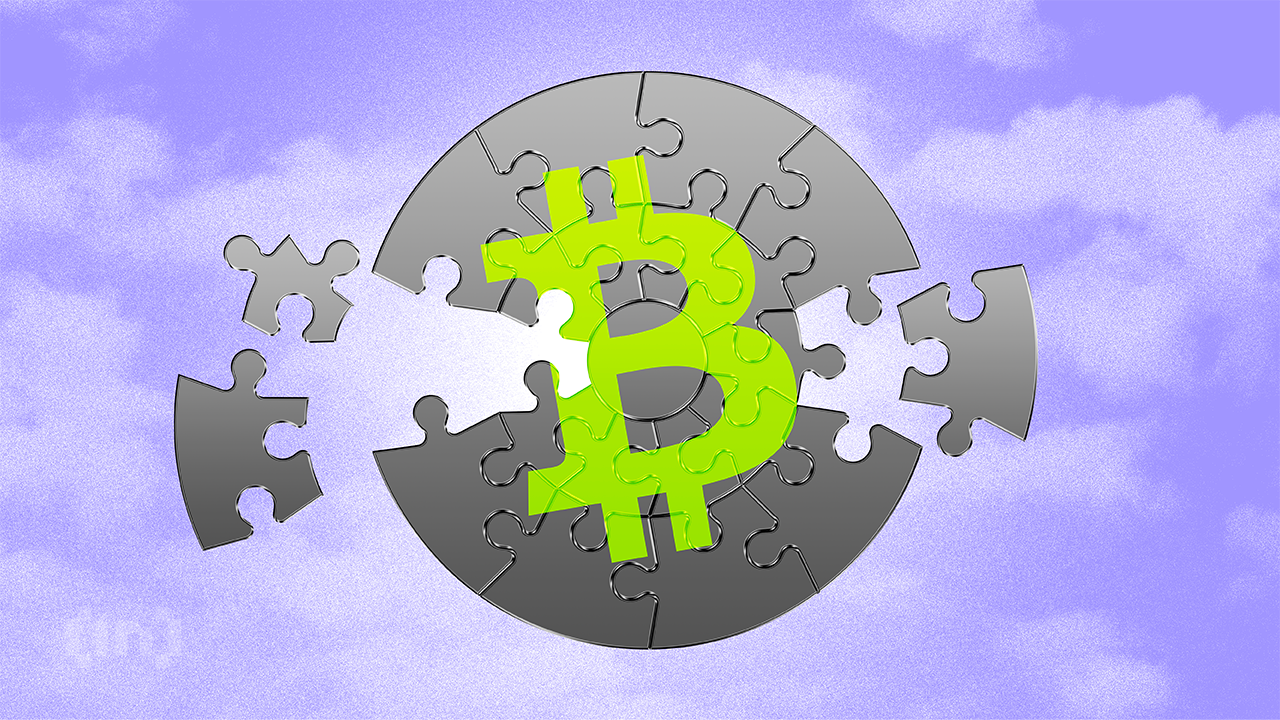 After BlackRock's application, Bitcoin ETFs became the main agenda item in the crypto money market. Following the spot ETF application by the world's largest asset management company, the first decision came from the SEC. The ETF, which will receive the abbreviation BITX, has been approved by the regulatory body.
Accordingly, the "Volatility Shares 2x Bitcoin Strategy ETF (BITX)" will begin trading on the Chicago Board Options (CBOE) BZX on Tuesday, June 27. This fund will be the first Bitcoin-based leveraged ETF opened for trading.
According to official documents, leverage will be offered with funds over Bitcoin futures data from CME.
As it is known, the SEC started to approve futures Bitcoin ETFs last year. After the process that started with the first Bitcoin futures ETF, BITO, spot BTC ETF applications were also made. However, all of these applications were rejected on the grounds of the risks involved.
BlackRock's move had started a new era in this area, where there had been no development for a long time. Almost all of the SEC applications have been accepted so far, and the company has applied for a spot ETF. Following the world's largest asset management company, it was seen that other companies made ETF applications quickly.
Disclaimer
Disclaimer: In accordance with the Trust Project guidelines, this article offers the views and perspectives of industry experts or individuals. BeInCrypto is committed to delivering transparent reports to the reader. However, the views expressed in this article may not necessarily reflect those of BeInCrypto or its employees. Readers should independently verify information and consult a professional before making this contextual decision.