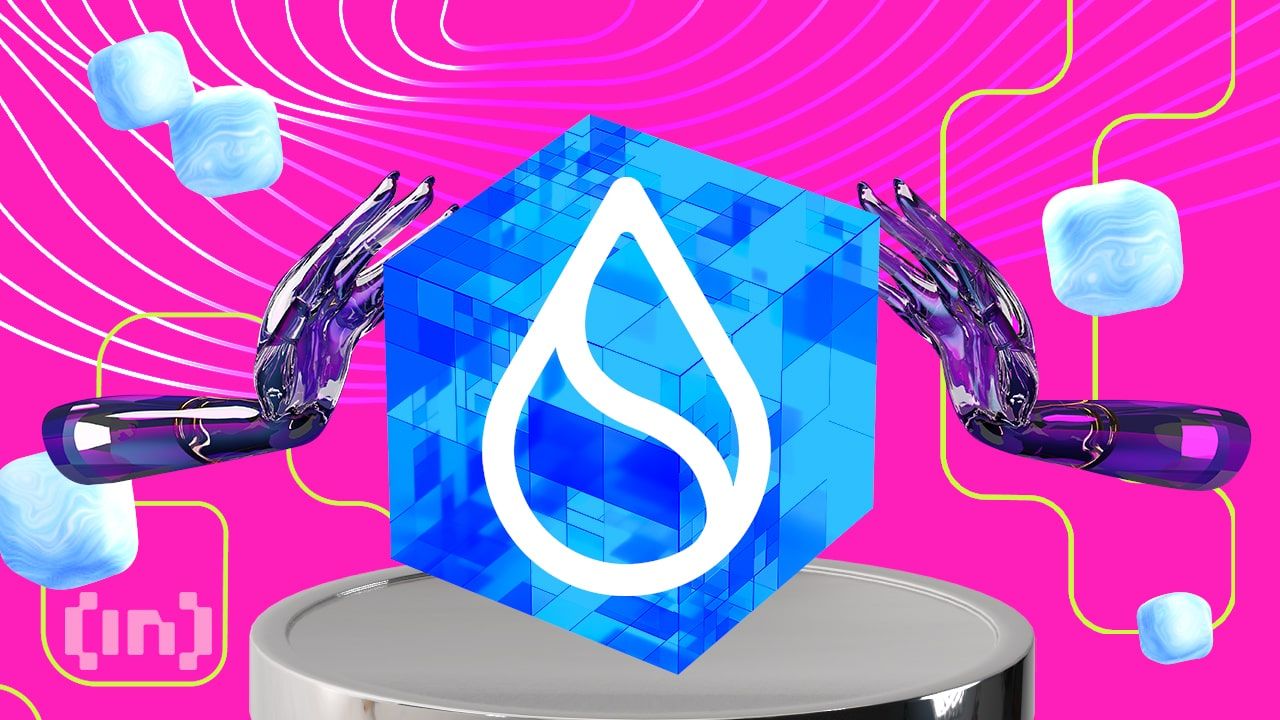 While Sui continues to be the focus of discussions due to the token opening, an important project has been launched on the network. Built on Sui by former PayPal employees, Versal Network aims to be a modern alternative to SWIFT.
on Sui's official social media accounts to explain According to Versal Network started working on the network. The project managed by the fintech startup Six Clovers; aims to provide faster, more cost-effective and secure cross-border payments.
Jim Nguyen, CEO of Six Clovers, stated that their project aims to bridge the gap between Web2 and Web3. Greg Siourounis, Managing Director of the Sui Foundation, said that Versal Network allows every project built on Sui to seamlessly integrate blockchain-based payments into their enterprise applications.
Six Clovers; Borderless Capital was founded by employees who left PayPal in 2021 with investment from BCW Group and Grupo Supervielle.
With the announcement yesterday, the network's local crypto asset SUI, which rose to $ 0.71, fell to $ 0.68 in the new day.
Disclaimer
Disclaimer: In accordance with the Trust Project guidelines, BeInCrypto guarantees unbiased and transparent reporting on news. This news article aims to provide accurate and up-to-date information. However, readers are advised to independently verify all information and consult a professional before making any decisions based on this context.