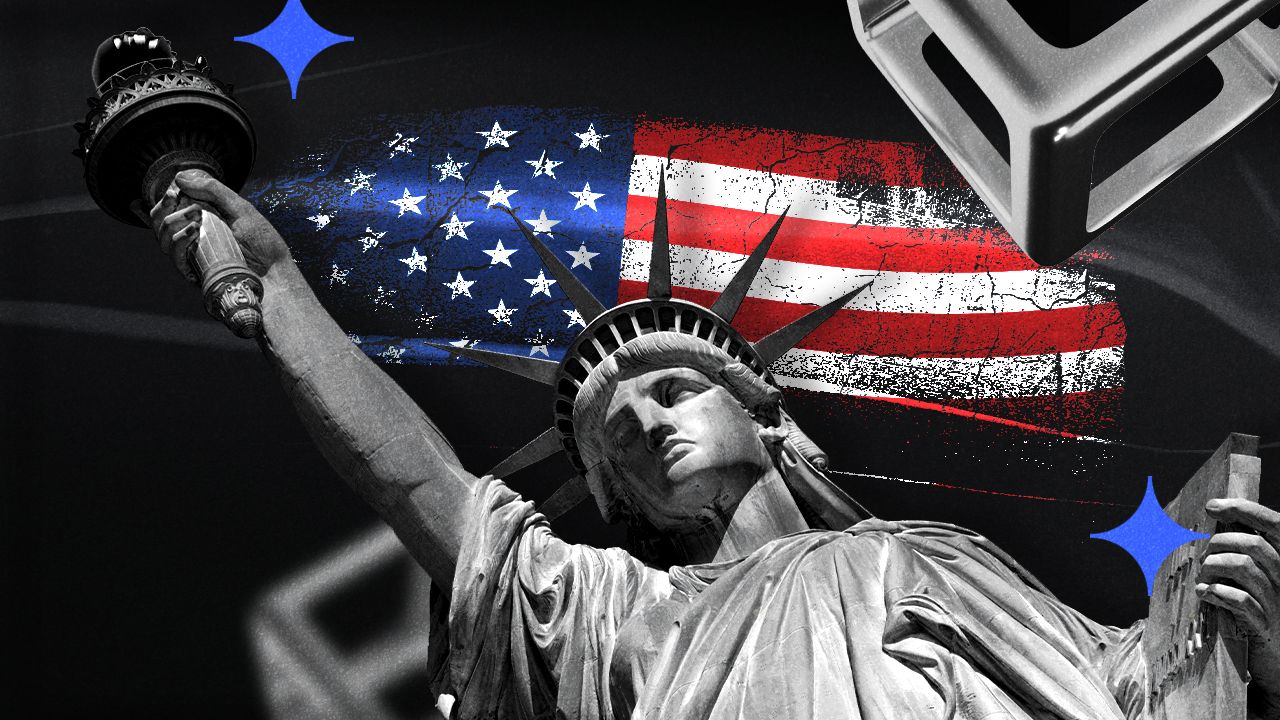 The gold, silver and stock markets are focused on news and economic data from the Fed, such as the cryptocurrency market. Before the US CPI (inflation) data to be announced on July 12, 2023, precious metal investors are also curious about the fate of the price. Invesco Chief Global Market Strategist Kristina Hooper conveyed her comments on gold.
According to Hooper, the Fed's decision to continue raising rates is still negative for gold prices, but this is not a barrier to buying precious metals. Hooper also emphasized the importance of portfolio diversity in order to counter the uncertainties in the market;
"Looking back at 2022, we remember how important it is to diversify the portfolio. It's not just stocks and bonds, it's necessary to have more. It is necessary to add alternative assets, including gold, to the portfolio."
Expressing that he does not expect a sharp recession in the US economy, Hooper added that they do not yet know the possible harms of the monetary tightening policy. The US expert thinks that risks can have a strengthening effect for gold prices. Until the end of the year, the conditions brought by the risks may increase the gold demand at the central banks and reduce the gold ounce level to $ 2,000 again.
Disclaimer
Disclaimer: In accordance with the Trust Project guidelines, this article offers the views and perspectives of industry experts or individuals. BeInCrypto is committed to delivering transparent reports to the reader. However, the views expressed in this article may not necessarily reflect those of BeInCrypto or its employees. Readers should independently verify information and consult a professional before making this contextual decision.