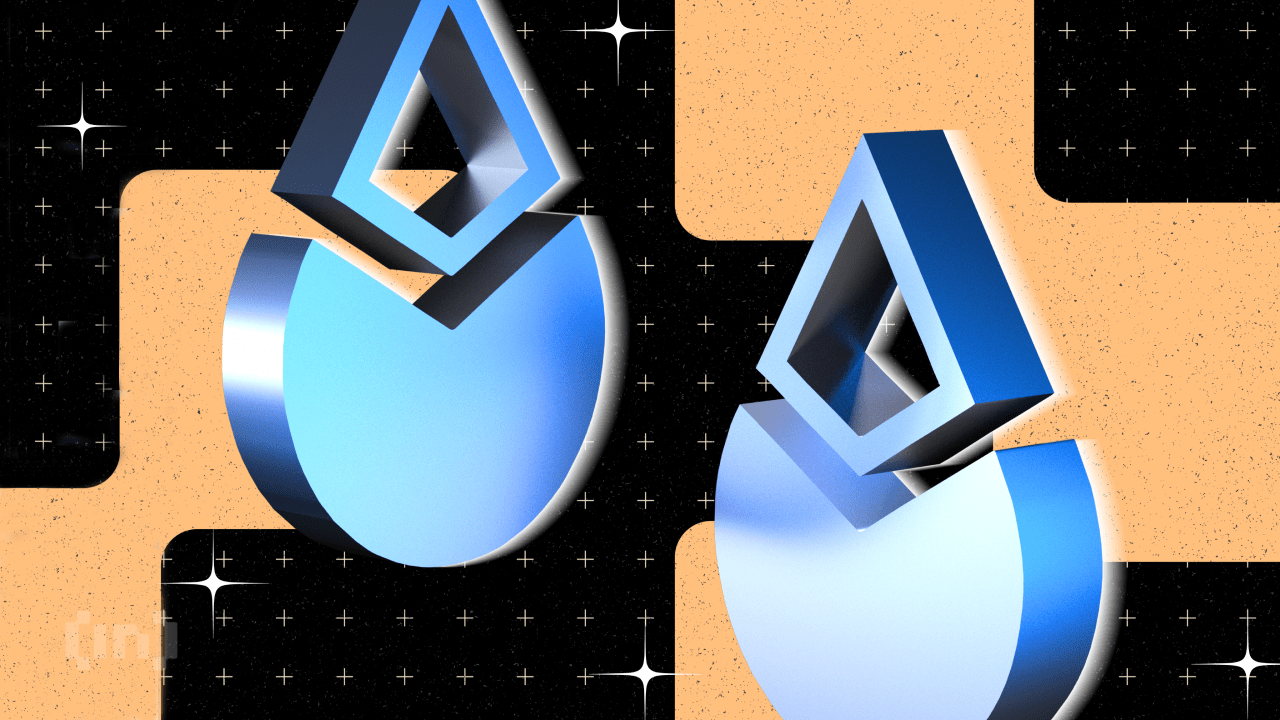 Mantle community members are considering the allocation of 40,000 Ethereum to Lido's liquid staking platform. If the proposal is approved, it will establish a strategic cooperation between Lido and Mantle.
Seraphim Czecker, Lido Finance's DeFi expansion specialist, presented a new bid vote to the Mantle community. The proposal is significant as Mantle holds one of the largest community treasures in the cryptocurrency ecosystem. The Mantle treasury holds $500 million in Ethereum (ETH) and $300 million in stablecoin reserves.
Mantle, which recently merged with BitDAO, has been proposed to allocate 40,000 Ethereum to Lido's liquid staking platform. In this way, it seems that liquidity will be promoted for the stETH ecosystem in Mantle's Layer 2 network. In addition, if the proposal is approved, a portion of the revenue accrued from the Lido DAO treasury will be distributed to BitDAO for a period of 12 months.
Disclaimer
Disclaimer: In accordance with Trust Project guidelines, BeInCrypto guarantees unbiased and transparent reporting on news. This news article aims to provide accurate and up-to-date information. However, readers are advised to independently verify all information and consult a professional before making any decisions based on this context.