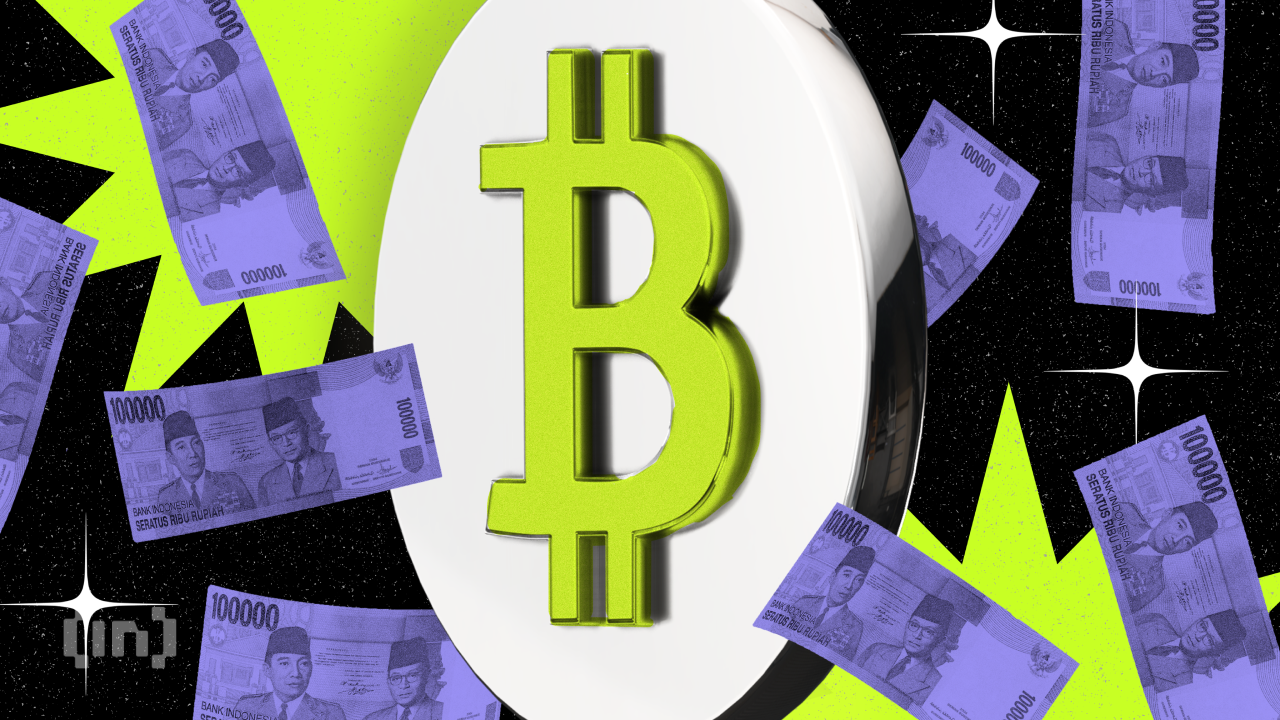 The cryptocurrency market is trying to maintain the upward momentum it gained last week. Exceeding the $31,000 level, Bitcoin recently broke the price record of 2023. For the next week, eyes are turned to options that will expire on Friday.
According to the data, $ 6.8 billion BTC and ETH options will expire this week. In addition to weekly contracts, quarterly or quarterly options will expire as of 11:00 am this Friday.
On the Deribit exchange, which controls 85% of the option transactions, 150,000 Bitcoins will expire on this date alone. According to the data, calls make up a large part of these contracts. A similar situation prevails in contracts with 1.4 million ETH.
According to the data, quarterly positions account for more than 40% of this market in both BTC and ETH.
Amberdata's head of derivatives, Greg Magadini, stated that this situation could cause a big move. In his latest report, Magadini underlined that a big rise can be experienced with a small spot movement:
"This positive flow greatly influences the positions of the investors. We could see the biggest negative gamma we've ever watched before Friday. With a little spot movement, we can witness fireworks."
Disclaimer
Disclaimer: In accordance with the Trust Project guidelines, this article offers the views and perspectives of industry experts or individuals. BeInCrypto is committed to delivering transparent reports to the reader. However, the views expressed in this article may not necessarily reflect those of BeInCrypto or its employees. Readers should independently verify information and consult a professional before making this contextual decision.