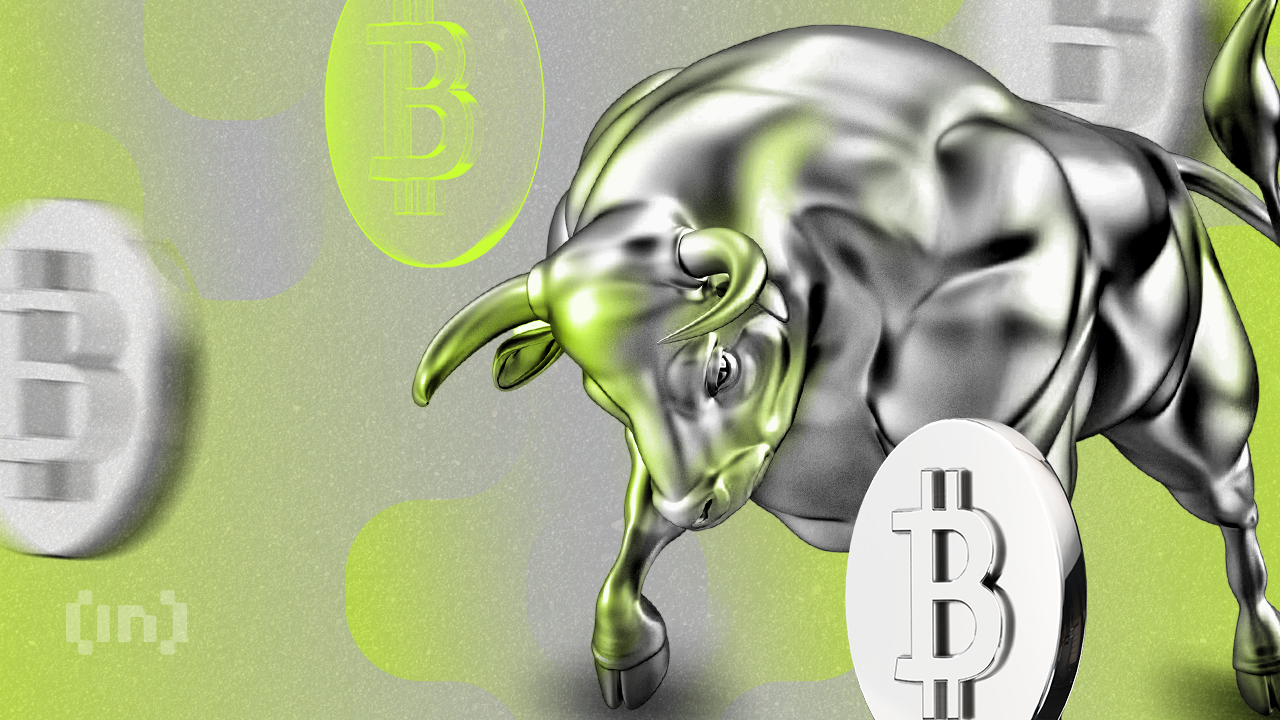 The crypto money market, which has been struggling with the economic crisis and price drops since the end of 2021, has its eyes set on 2024. While the Bitcoin Spot ETF applications and the Fed's return from the monetary tightening policy are awaited, the price predictions for the next year continue to come. According to the Matrixport platform, which serves within the industry, the BTC price may rise to the level of 125,000 dollars by the end of 2024.
Matrixport Research Head Markus Thielen shared his predictions for the course of Bitcoin price in 2024 in an interview. Thielen said that according to the comparison he made with the price movements in the past periods, the price could rise to the level of 125,000 dollars;
"If history is to be our guide, looking at the average return on signals triggered in 2015, 2019 and 2020, the price of Bitcoin could increase by +123% in 2023. This puts the price at $65,539. Between 12-18 months (Price forecast for the year 2024) on the other hand, it shows the level of $125,371."
Thielen said that the huge rise experienced after 2012 was a unique bull season and cannot be compared with this period.
Disclaimer
Disclaimer: In accordance with Trust Project guidelines, BeInCrypto guarantees unbiased and transparent reporting on news. This news article aims to provide accurate and up-to-date information. However, readers are advised to independently verify all information and consult a professional before making any decisions based on this context.