The meme coin category is one of the most volatile areas of the cryptocurrency market. The process that started with Dogecoin (DOGE) peaked again in 2023 with Pepe coin after Shiba Inu (SHIB). The market, which stagnated after Pepe's progress, became one of the categories that lost the most value in recent days, even though it was activated by 2.0 trials.
pepe coin, fell by about 64% from its peak in May 2023, to 0.00000155 levels. There is also a significant loss in meme coin volume, which has risen after the Ordinals craze. Recently Pepe 2.0, Wojak 2.0 Although they are on the agenda again with assets like these, the short-term excitement of meme coins seems to have left its place to stagnation at this stage.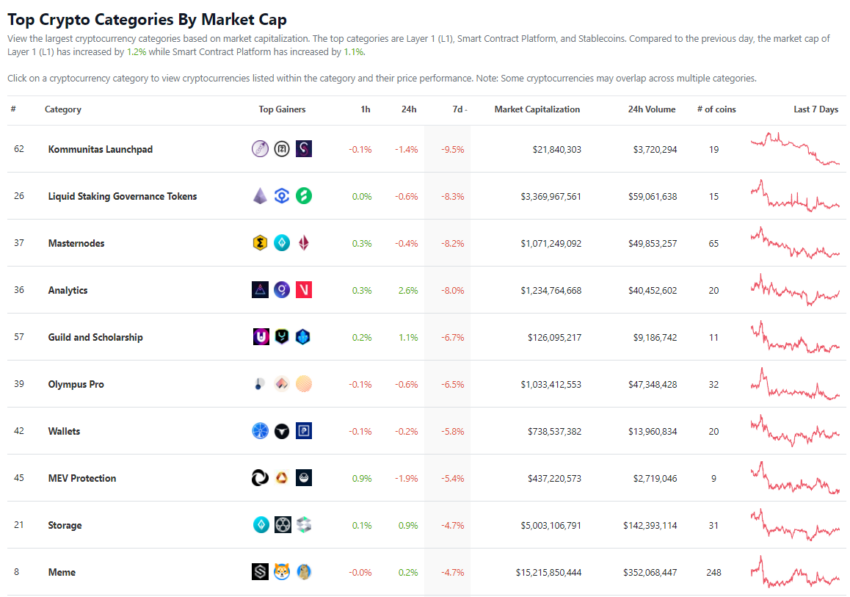 There is no meme coin in the accusations that the SEC has made against altcoins. However, the category of these tokens, whose existence is based on a joke, seems to be the most important issue that will reveal their future. Elon Musk's Twitter and Tesla signs for Dogecoin (DOGE) are investors' mainstay.
Disclaimer
Disclaimer: In accordance with the Trust Project guidelines, this article offers the views and perspectives of industry experts or individuals. BeInCrypto is committed to delivering transparent reports to the reader. However, the views expressed in this article may not necessarily reflect those of BeInCrypto or its employees. Readers should independently verify information and consult a professional before making this contextual decision.