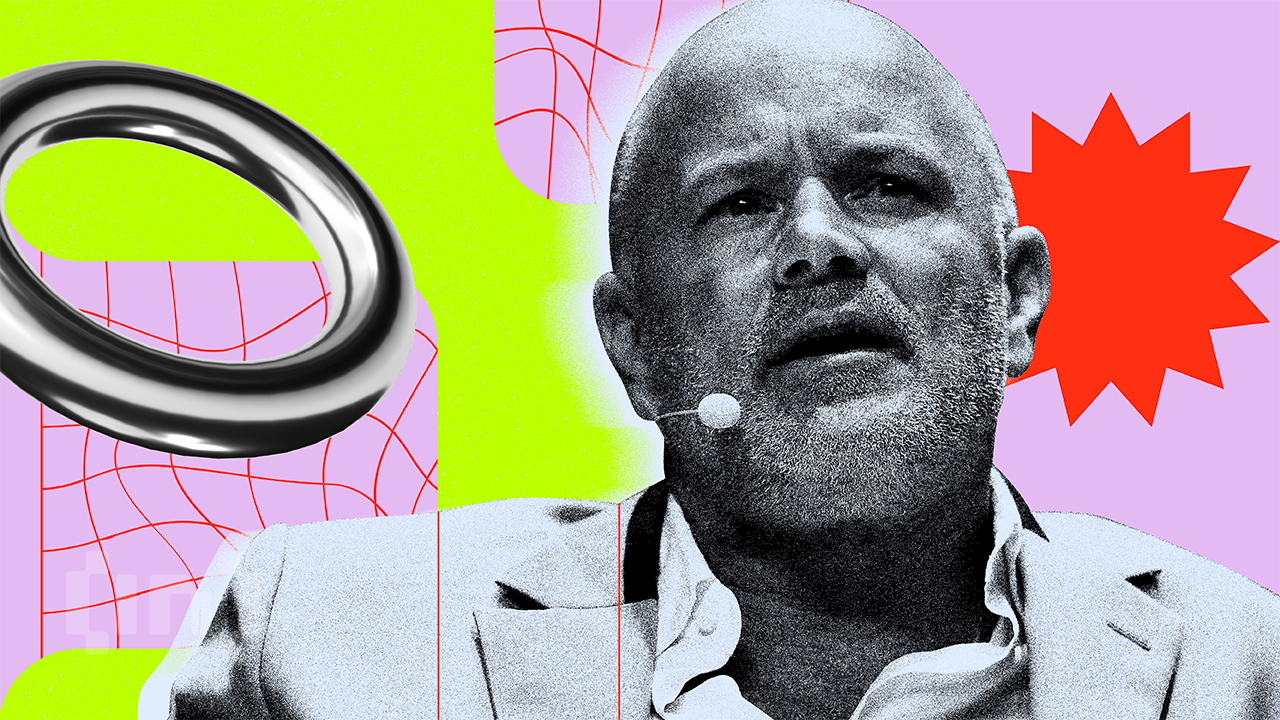 Mike Novogratz, known as the Bitcoin billionaire, made comments on the Bitcoin Spot ETF applications on a program he attended on July 12, 2023. According to Novogratz, the approval of these applications means that the cryptocurrency market will be accepted by the traditional market.
In an interview with Bloomberg, the billionaire said that everyone will believe that Bitcoin will be a macro-scale asset and that the markets are at a very early stage when they consider this. Bitcoin Spot ETF application giant companies that make it can provide it, according to Novogratz;
"BlackRock, Invesco Companies that provide ETF services, such as ETFs, show us that adoption is imminent. Imagine; Larry Fink travels the world talking to the biggest financiers. Offering them Bitcoin as an alternative would really make it easier to adapt. Concerns about brokerage houses and custodians will also end with these ETF services. If approved, we can say that Bitcoin is officially and definitively recognized by the United States."
Opinions similar to Novogratz have been expressed by many important actors recently. If the Spot Bitcoin ETF applications are approved, it is thought that the regulation process of the crypto money markets will accelerate.
Disclaimer
Disclaimer: In accordance with Trust Project guidelines, BeInCrypto guarantees unbiased and transparent reporting on news. This news article aims to provide accurate and up-to-date information. However, readers are advised to independently verify all information and consult a professional before making any decisions based on this context.