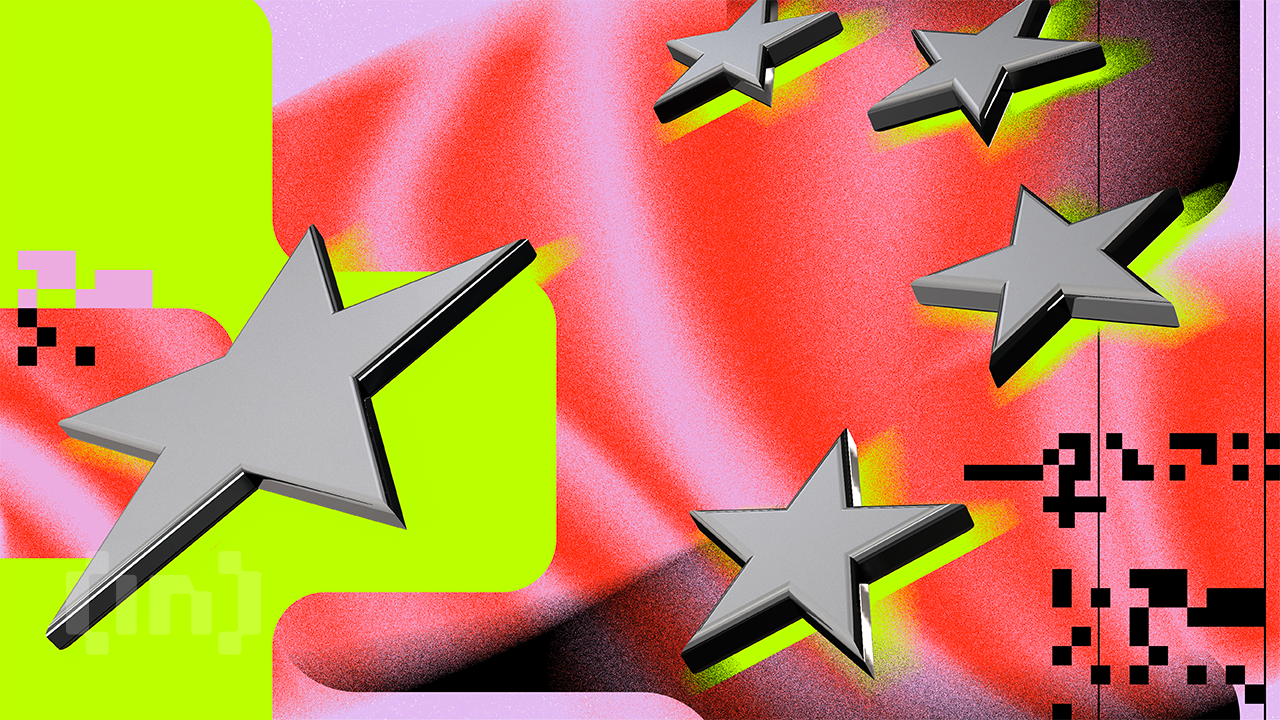 China, which came to the fore with crypto money bans in 2021, had recently blinked at the sector with the news from Hong Kong. The Beijing administration, which has not yet made a policy change within the borders of the country, has launched a new operation today. As a result of the police investigation, 21 people who earned more than $54 million USDT were arrested on charges of money laundering.
According to the information obtained from local sources, the suspects operating in 4 different provinces as of October 2021, are cheap via crypto money trading services. USDT Attempted to sell. WeChat 21 suspects who allegedly made illegal sales over the internet were arrested. These people are said to have earned $54.8 million in about 3 years.
After the police operation, 40 mobile phones, more than 200,000 yuan in cash and approximately 138,000 USDT were confiscated. China has recently come to the fore with opinions that it allows crypto money activities through Hong Kong. It is known that such operations carried out within the scope of money laundering took place in different countries in the past period.
Disclaimer
Disclaimer: In accordance with Trust Project guidelines, BeInCrypto guarantees unbiased and transparent reporting on news. This news article aims to provide accurate and up-to-date information. However, readers are advised to independently verify all information and consult a professional before making any decisions based on this context.