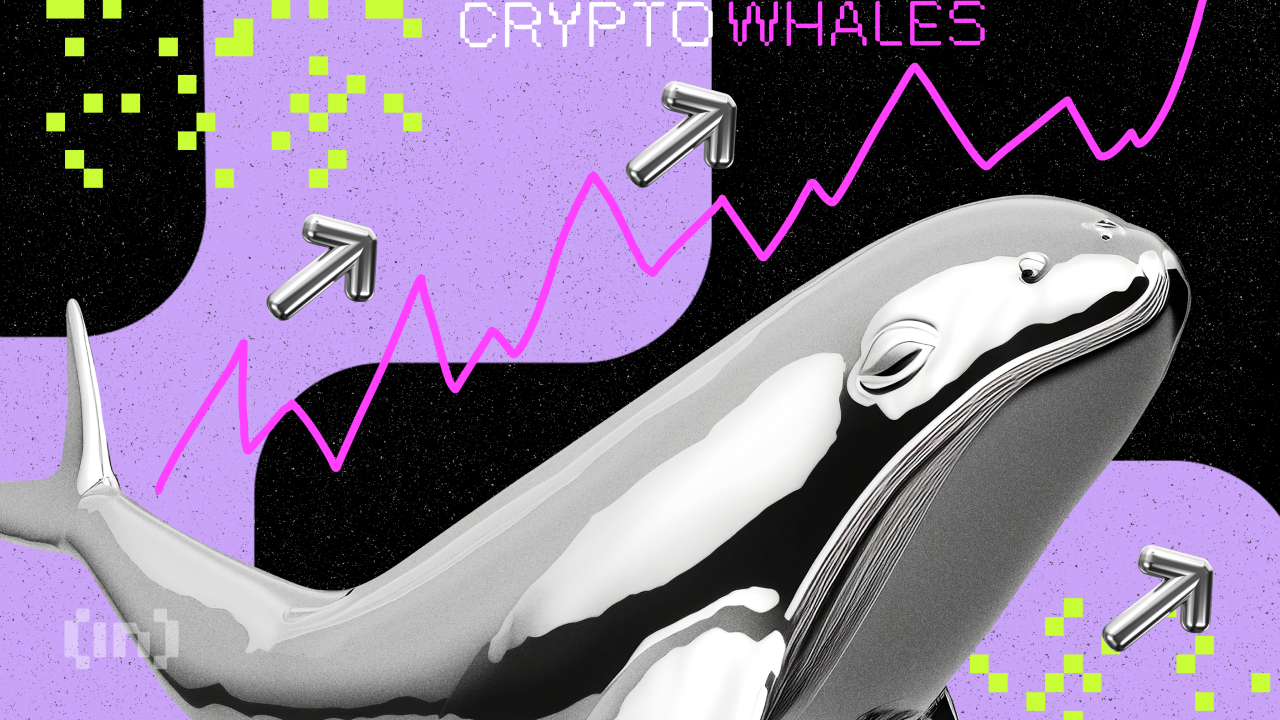 Some transfers took place in two Bitcoin wallets that have not moved since 2010. According to on-chain data, these accounts 100 BTC 13 years later, it was sent to different wallets.
The total value of moving assets is over $3 million as Bitcoin tries to stay above $30,000. With the movement of these two wallets of 50 BTC, the number of whales awakened in 2023 exceeded six.
It is not known who the owners of the wallets are. While it is not known for what purpose the assets were transferred to the exchanges, experts state that these wallets that existed in 2010 may belong to engineers working on blockchain technology.
While some of the first Bitcoin whales continue to move their wallets, BTC price continues to hold the $30,000 support. Yesterday, the leading cryptocurrency, which rose to the level of $ 30,600, tested the levels of $ 29,900 for a while, but managed to rise above $ 30,000 again.
Disclaimer
Disclaimer: In accordance with Trust Project guidelines, BeInCrypto guarantees unbiased and transparent reporting on news. This news article aims to provide accurate and up-to-date information. However, readers are advised to independently verify all information and consult a professional before making any decisions based on this context.