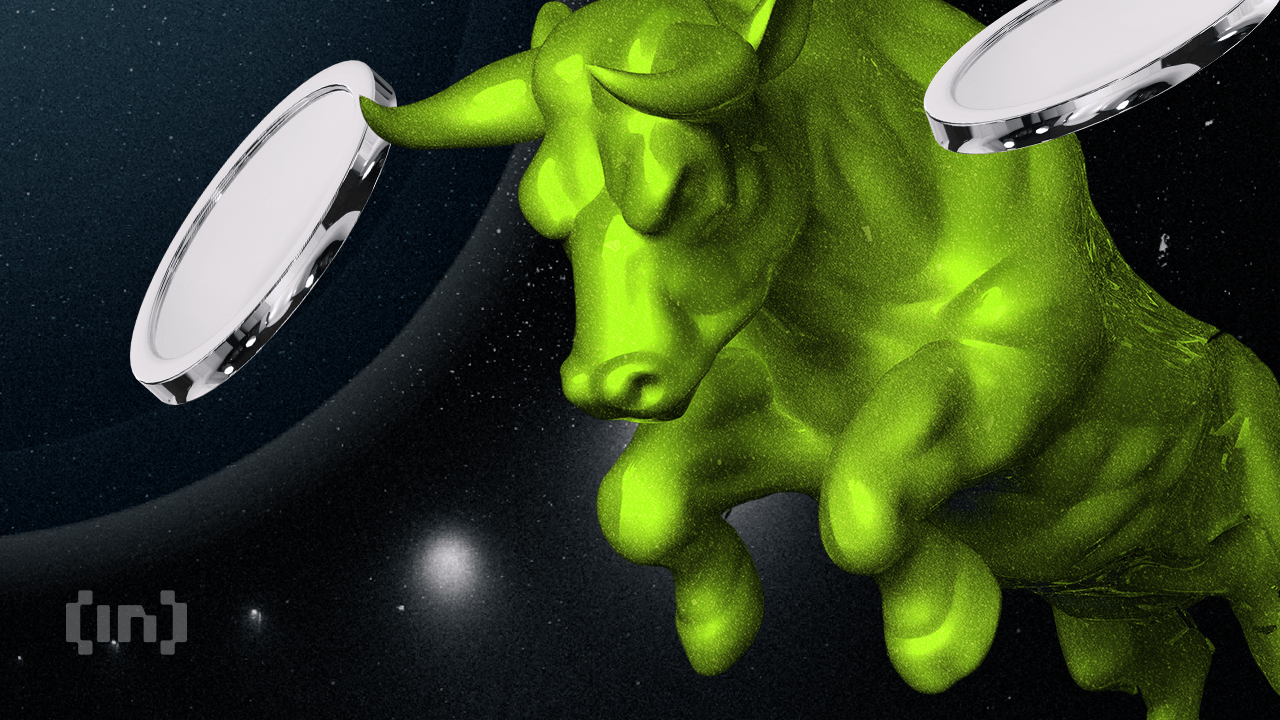 Morgan Creek Capital founder Mark Yusko said that the Bitcoin (BTC) and cryptocurrency market has entered the bull zone. The famous manager gave the date for the actual upward explosion in the BTC price.
Mark Yusko, one of the well-known names in the financial markets, evaluated the recent rise in the crypto money market. In an interview with CNBC, Yusko said that Bitcoin "in the early stages of a fresh bull season" it states. The experienced fund manager expects a real bull rally in April next year:
"I think the rally is just getting started. We have just entered the so-called seasonal period of cryptocurrency summer. There is a four-year cycle around something called Halving, where the block rewards for the Bitcoin blockchain change every four years. This activity causes an accumulation period. The halving will take place next April. With it happening, we usually get a speculative boom followed by an oversold reaction in the negative called a cryptocurrency winter…"
According to the executive of Morgan Creek Capital, Bitcoin and Ethereum will stand out in different aspects. Mark Yusko reported that going forward, Bitcoin will take on the role of gold. Yusko makes a fiat money analogy for Ethereum (ETH):
Bitcoin is digital gold. It replaces what gold has been doing for 5000 years. There is only one money in the world: gold… Gold did a good job for 5,000 years. However, gold is not portable. Indivisible. Bitcoin, a permanent, immutable ledger, plays this role as the foundation layer of new money going forward, and on this we will build the future of finance…
"Beyond that, some other applications of Ethereum or blockchain technology may also have a role in the future. I think of Ethereum more as a replacement currency for fiat currency…"
Disclaimer
Disclaimer: In accordance with the Trust Project guidelines, this article offers the views and perspectives of industry experts or individuals. BeInCrypto is committed to delivering transparent reports to the reader. However, the views expressed in this article may not necessarily reflect those of BeInCrypto or its employees. Readers should independently verify information and consult a professional before making this contextual decision.