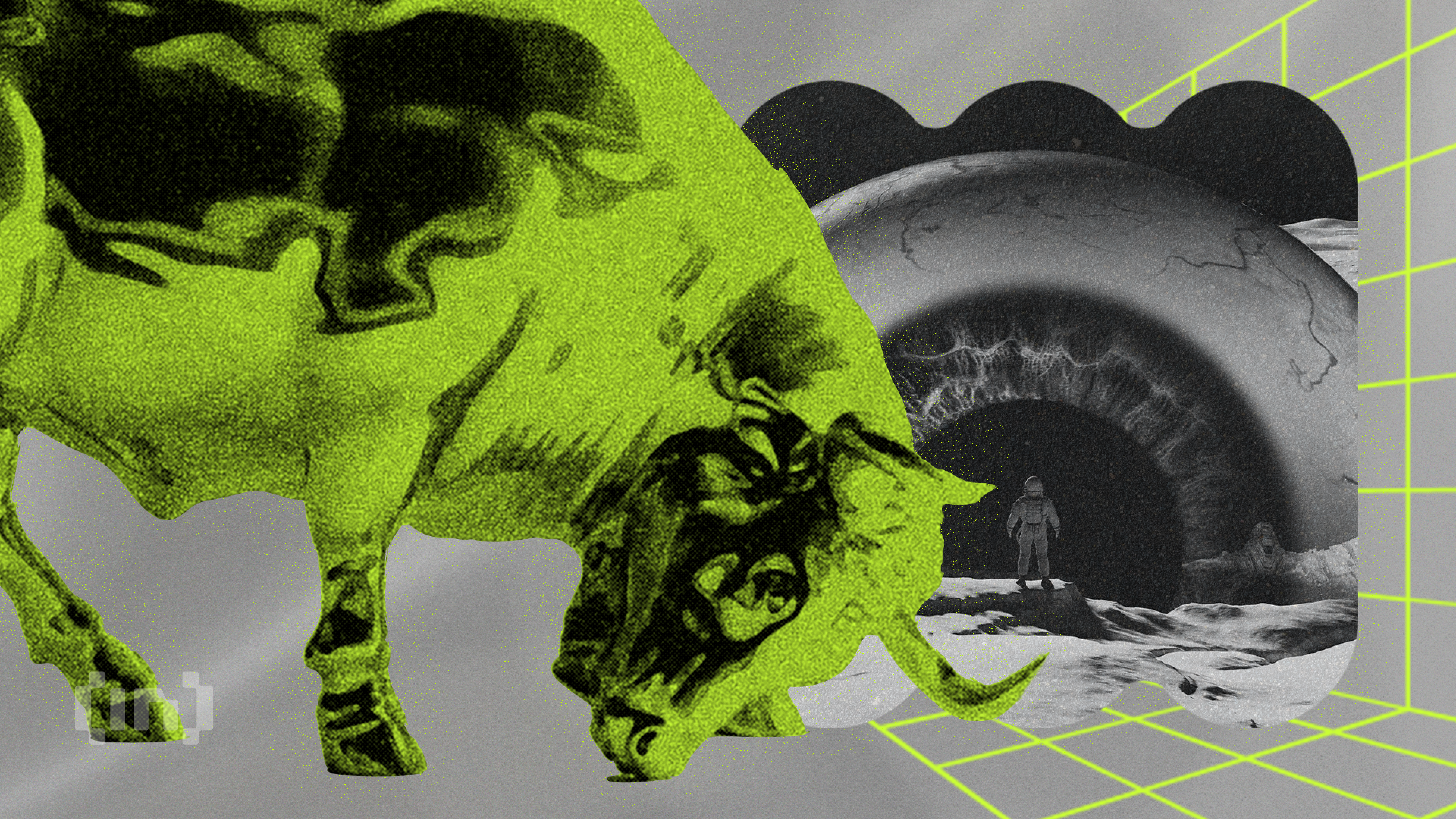 While the Fed's tight monetary policy continues, gold prices continue to be volatile. As of July 18, 2023, while the expectations of the experts for the ounce gold price, which has been on the rise again, continue, a new comment came from Jim Wyckoff. Wyckoff stated that if the rise continues, the target is the $ 2,000 level.
Kitco precious metals analyst Jim Wyckoff, in his review post today, ounce gold price listed possible targets. According to the technical outlook, the next upside target for gold, which has seen its highest level in the last 2.5 months, is $2,000. If a bearish move starts, the major support zone for gold is $1,900.60.
In addition to the ounce of gold grams of gold And quarter gold pricesreached an all-time high. With the addition of the rise in the dollar rate, the gram price level was 1,714 TL, while the quarter gold price was 2,862 TL. If the rise in the ounce price continues after the positive news from the USA, it is possible to see increases in TL terms.
Disclaimer
Disclaimer: In accordance with Trust Project guidelines, BeInCrypto guarantees unbiased and transparent reporting on news. This news article aims to provide accurate and up-to-date information. However, readers are advised to independently verify all information and consult a professional before making any decisions based on this context.