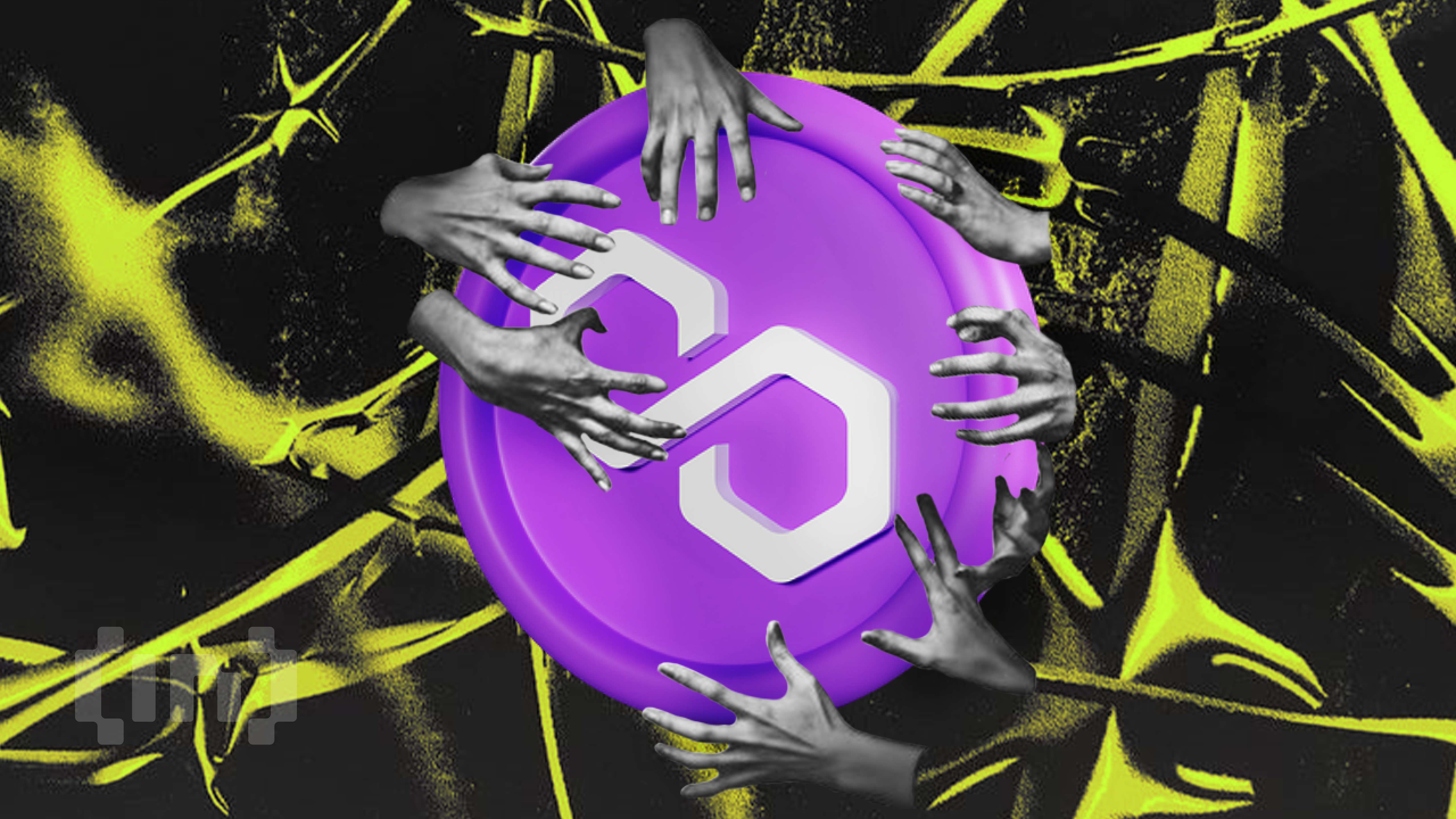 Polygon Labs, the creator of Matic, made an announcement on July 13, 2023 that surprised investors. Polygon announced that it will launch the POL coin as part of the 2.0 update. Investors with MATIC will convert their holdings into POL at a ratio of 1:1. The team presented its new proposal to the community for this.
According to Polygon Labs executives,, MATIC possession of their owners POL It will be given an extended period of 4 years to do it. It is stated that this transformation will take place as a result of a simple technical process. Polygon 2.0 Aiming to make the blockchain network new and developable, the team integrated zk technology into its network and shared it with its audience.
The fact that such a step came after the securities accusations against altcoins by the SEC suggests that the team aims to get rid of these accusations with the renewed token design. There is no definite information about the release date for POL. Details on the post-voting transition process are awaited.
Disclaimer
Disclaimer: In accordance with Trust Project guidelines, BeInCrypto guarantees unbiased and transparent reporting on news. This news article aims to provide accurate and up-to-date information. However, readers are advised to independently verify all information and consult a professional before making any decisions based on this context.