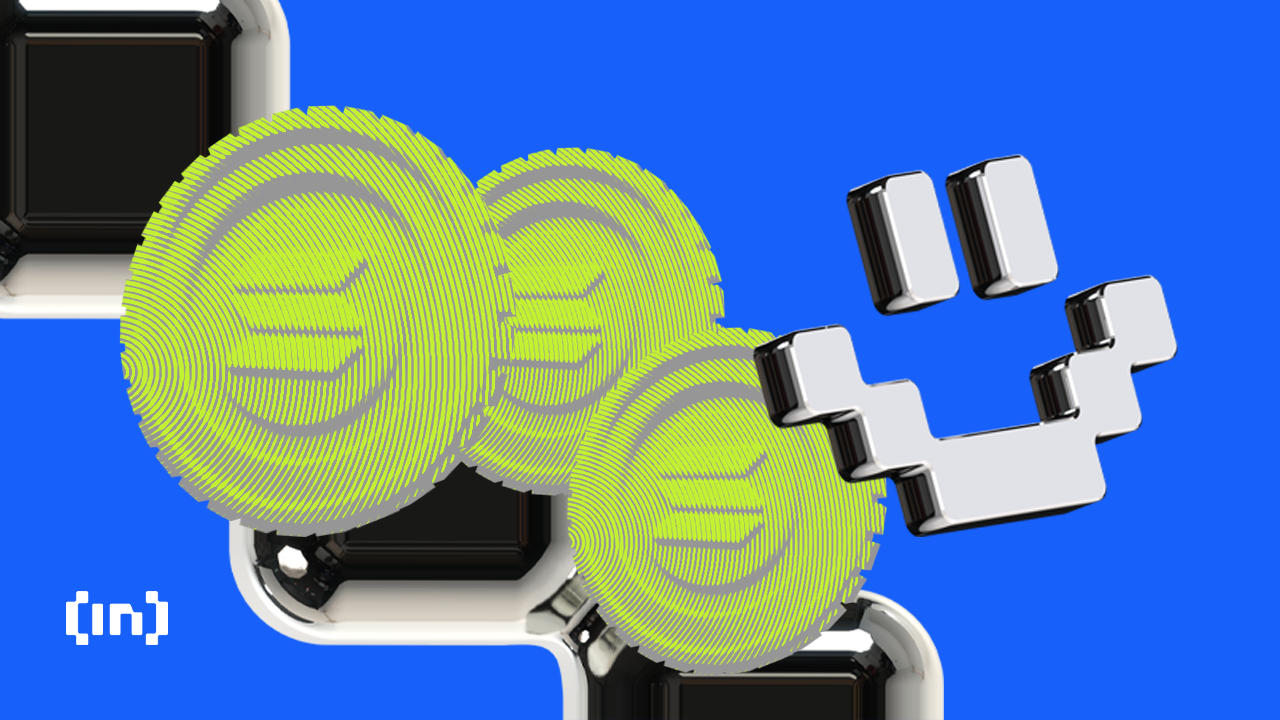 Cryptocurrencies closed the past week positively. While many altcoins gained over 10%, Bitcoin traded above $31,000 after a long hiatus.
It was determined that institutional investors showed great interest in crypto money funds during the week of 19-23 June. According to the report shared by digital asset management company CoinShares, the funds saw an inflow of $199 million last week.
This stood out as the largest corporate purchase of the last 1 year. In the previous 9 weeks, there were serious outflows from the funds. In the process that started after BlackRock's ETF application, it was seen that institutional investors showed great interest in BTC. According to the data, $187 million was invested in BTC funds. After BTC, there were only 3 altcoins that could close the week positively.
Ethereum (ETH) followed with $7.8 million, while Solana (SOL) and Ripple (XRP) came in behind the leading altcoin. The Short Bitcoin and Litecoin (LTC) fund closed the week negatively.
Investors based in Germany, Canada and the USA made up the bulk of the funds in the largest institutional entry in the last 1 year. After the last investments, the total investment in digital asset funds approached 37 billion dollars.
Disclaimer
Disclaimer: In accordance with the Trust Project guidelines, this article offers the views and perspectives of industry experts or individuals. BeInCrypto is committed to delivering transparent reports to the reader. However, the views expressed in this article may not necessarily reflect those of BeInCrypto or its employees. Readers should independently verify information and consult a professional before making this contextual decision.