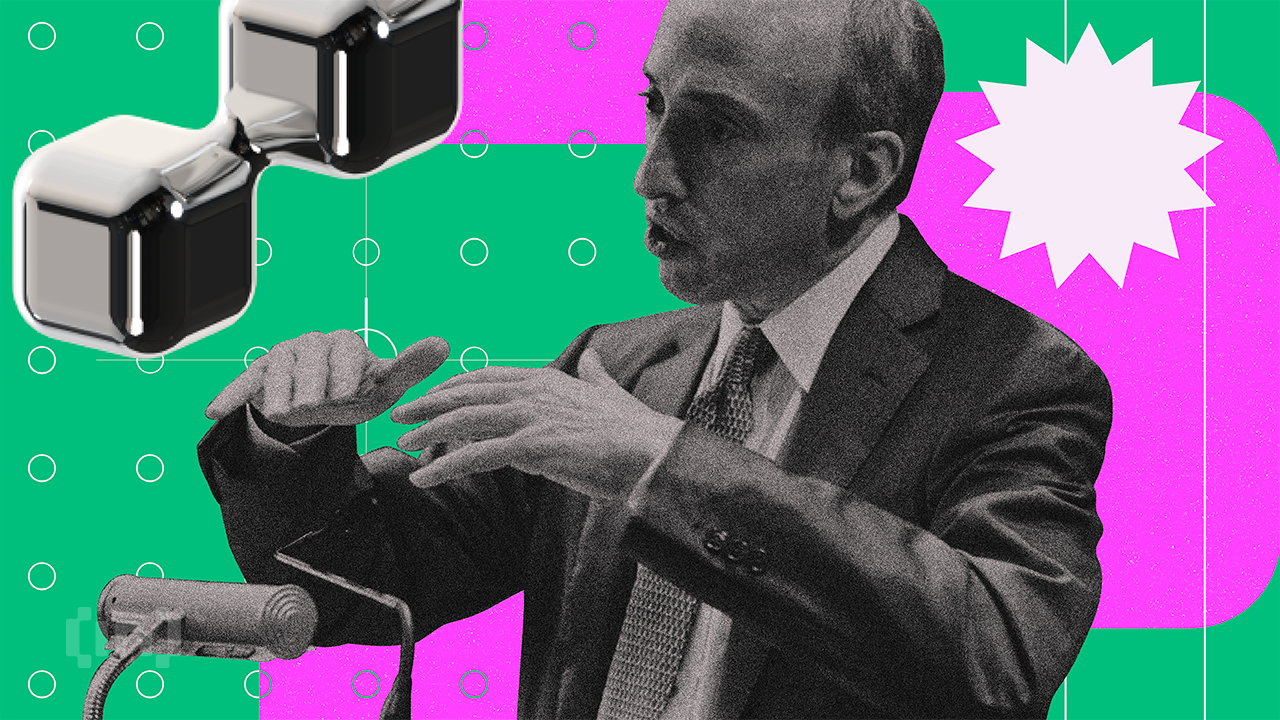 Gary Gensler, Chairman of the US Securities and Exchange Commission (SEC), known for his attitude towards the crypto money industry, spoke about the Ripple (XRP) decision, which was announced by the judge recently. Gensler said that he had different reactions to the decision and that it is still under evaluation.
SEC Chairman Gensler said this decision accelerates the industry's need for federal regulatory legislation. told. Also, the judge's sale to institutional investors securities He also added that they are pleased to be included in the scope. According to Gensler, the crypto money industry, which started out with decentralized purposes, is centralized in many areas, and this sector is not separate from the financial economy.
Reactions to Gensler, who stated in his speech that artificial intelligence studies may also pose a risk to financial stability, are growing. Gary Gensler, who has a tough stance against all innovative technological developments, may come to the fore with new lawsuits regarding the crypto money industry and artificial intelligence in the coming period. On the other hand, many names in the industry say that the XRP decision is a great victory and the SEC is cornered.
Disclaimer
Disclaimer: In accordance with Trust Project guidelines, BeInCrypto guarantees unbiased and transparent reporting on news. This news article aims to provide accurate and up-to-date information. However, readers are advised to independently verify all information and consult a professional before making any decisions based on this context.