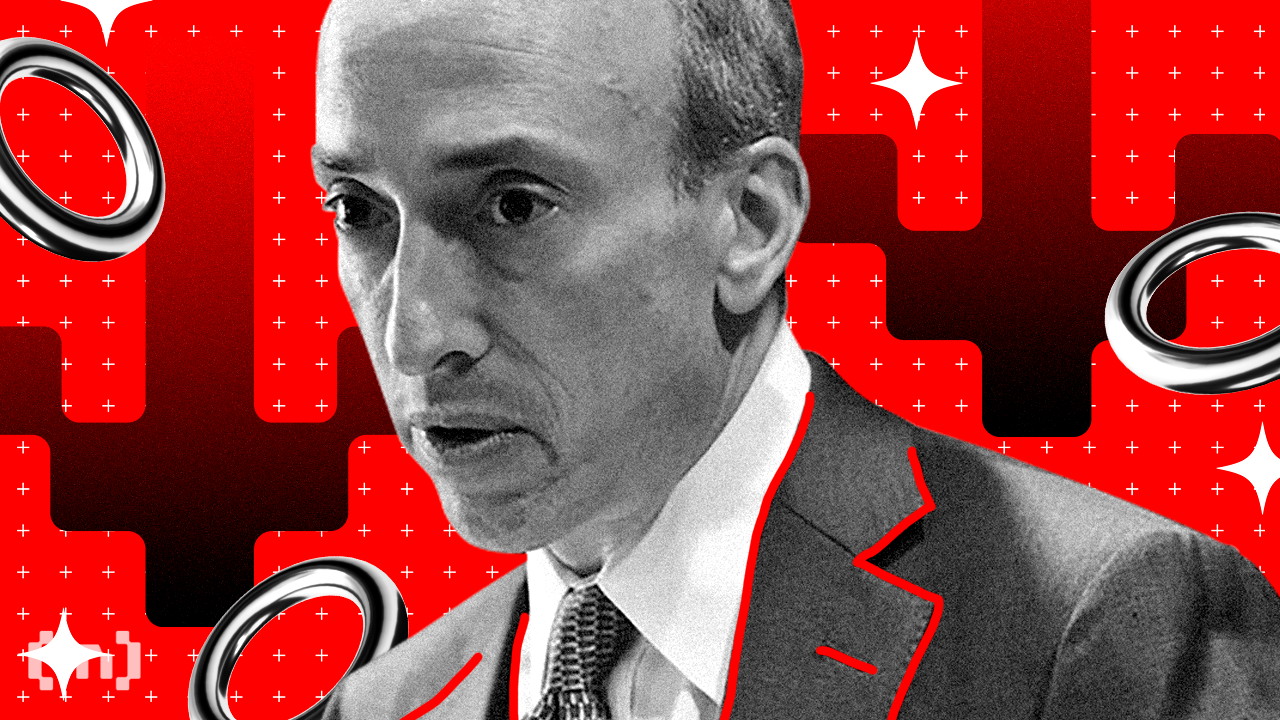 SEC Chairman Gary Gensler, known for his lawsuits and "hostile" attitude towards the crypto money industry, appeared before senators. Commenting on the "Wild West" for the market, the manager insisted on the definition of securities for altcoins. Gensler also requested an additional budget of approximately $500 million from Congress as part of additional funding for his institution.
Gensler answered questions about the cryptocurrency ecosystem in his session before the US Senate. While FTX and its CEO have evasively answered questions about SBF, the vast majority of tokens securities continued to define. Emphasizing the crypto money sector as a sector full of frauds, Gensler has also been on the agenda recently in the field of artificial intelligence.
The SEC President said that there was no need for any regulation in the past period, and that the existing laws from 1930 regulated the sector. In the Senate, he stated that there is a need for additional regulations and that they will overcome the security risks in this way. There has been a strong backlash against Gary Gensler for some time by Republican members of the US Senate and House of Representatives. At the same time, there are also allegations that he may be dismissed in the coming period.
Disclaimer
Disclaimer: In accordance with Trust Project guidelines, BeInCrypto guarantees unbiased and transparent reporting on news. This news article aims to provide accurate and up-to-date information. However, readers are advised to independently verify all information and consult a professional before making any decisions based on this context.