Şant Manukyan, IS Investment International Markets Directorthe most important topic on the agenda lately BlackRock's Bitcoin Spot ETF regarding their application BeInCrypto Türkiyeanswered the questions of.
BlackRock Application Important
Shant Manukyan evaluated Blackrock's application for the Bitcoin Spot ETF and said that, looking at the past applications, there is an expectation that this application will result in a positive result;
Looking at BlackRock historically, 574 of the 575 ETF applications were accepted. Therefore, it is not a very wasteful institution. When we look at it in terms of timing, there was a positive development that we did not know, the thought that this institution would not apply in vain.
When we examine the application, we see that from some points the SEC has closed its previous criticisms. Especially FTX Afterwards, there was a lot of discussion about using customer funds. In that respect, it seems to be safer than previous applications.
The subject of manipulating prices, which is the main point of the subject in the application documents, seems to have been accepted in a way. I don't see the answer on how the SEC will accept this application until this issue is resolved. But because it is an important institution, it has created expectations.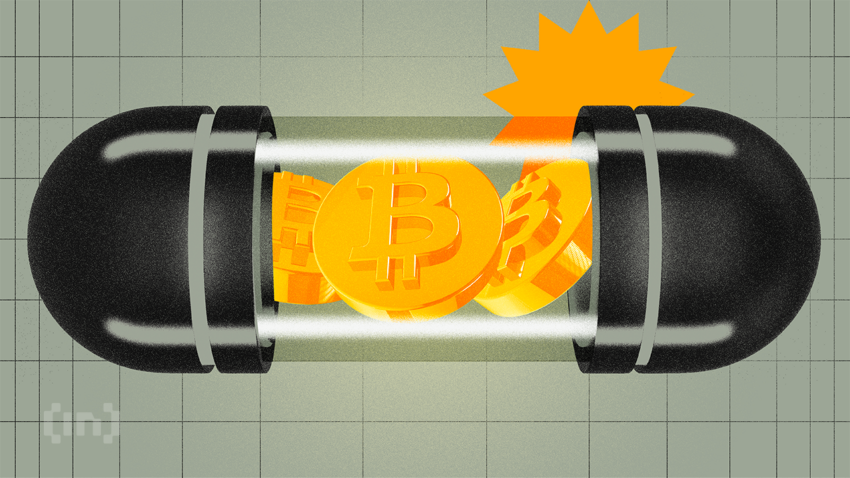 SEC Might Be Cornered
Stating that the applications will guide the securities discussions, which form the basis of the regulation issue in the entire sector, not only in Bitcoin, Manukyan stated that the SEC may abstain in this case;
At the same time, it can create a problem for the SEC; At the moment, every other asset, except Bitcoin, is, not explicitly said, a security. However, these are not tied to a clear regulation. Therefore, when you say that Bitcoin is a commodity and this is a commodity ETF, there will be many applications in succession. Major cryptocurrencies other than Bitcoin securities There will be pressure on the SEC that it is a commodity, not a commodity. So the SEC will abstain in this case.
Beyond Bitcoin Spot ETF Application
According to the experienced name, this process can also trigger a decision about assets other than Bitcoin;
On the other hand, Coinbase emerges as an important exchange in all applications. Therefore, it is also possible that Coinbase will emerge stronger after these applications. This is more than a simple ETF application. Are these securities or not? If not, why are you suing Coinbase and to some extent Binance exchange for selling securities? They will be faced with questions such as: I think this will trigger an important series of decisions on many issues.
Noting that despite everything, if the applications are approved, it will be a major development that will positively affect the entire market, Manukyan pointed out that BlackRock's defense of price manipulation will be important;
Our request is for this type of ETF to be approved because it will initiate a very serious inflow of money. But I don't think the SEC is still very ambitious. They don't look at it as an ETF, and I don't either, because it would be a step beyond an ETF, a very positive step for the cryptocurrency market. I hope BlackRock is well prepared for all arguments. We see that they are very well prepared on some issues in the application file, but I am not sure if they will be able to convince them about price manipulation.
Disclaimer
Disclaimer: In accordance with Trust Project guidelines, BeInCrypto guarantees unbiased and transparent reporting on news. This news article aims to provide accurate and up-to-date information. However, readers are advised to independently verify all information and consult a professional before making any decisions based on this context.