Solana, one of the largest blockchain solutions in the cryptocurrency market, experienced a deep decline after the collapse of the FTX exchange. The co-founder of the project, Anatoly Yakovenko, came up with an interesting proposal for the Layer 1 solution. Yakovenko said that the Ethereum network can be used as Solana's Layer 2 solution.
In a tweet series he shared on July 2, 2023 Talking about this solution, Yakovenko stated that it is possible, contrary to what was thought. Solana co-founderargues that SOL assets will have guarantees of security and certainty in the Ethereum network. While it is not known if there are any steps taken for this technical development, Solana is interpreted as an exciting development for the future.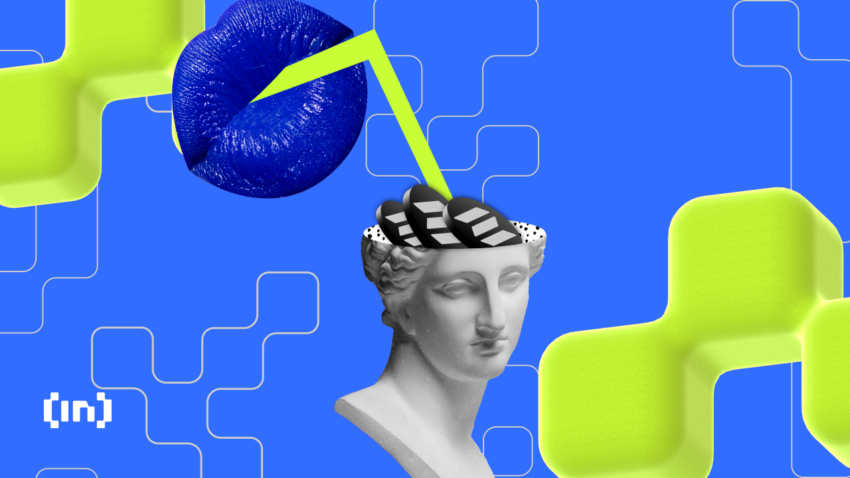 Ethereum co-founder Vitalik Buterin He also said that he had positive thoughts for Solana (SOL), who had a sharp fall after the FTX incident. Expressing that there are many developers in the network, Buterin mentioned that much more potential work can be done in the future. Solana (LEFT) priceAs of the writing of the article, it is trading at $ 19.21.
Disclaimer
Disclaimer: In accordance with Trust Project guidelines, BeInCrypto guarantees unbiased and transparent reporting on news. This news article aims to provide accurate and up-to-date information. However, readers are advised to independently verify all information and consult a professional before making any decisions based on this context.