Bad news continues to come for Solana (SOL), Polygon (Matic), and Cardano (ADA), which were named in lawsuits filed by the SEC last month. British-based banking and financial technology company Revolut has made a delist decision for these three altcoins.
Company officials, who said that they will remove this service until September 2023 to their US customers, made this decision, especially the SEC. In line with decisions made by US regulators conveyed what they received. Delist transactions for 3 altcoins are expected to be completed by September 18, 2023.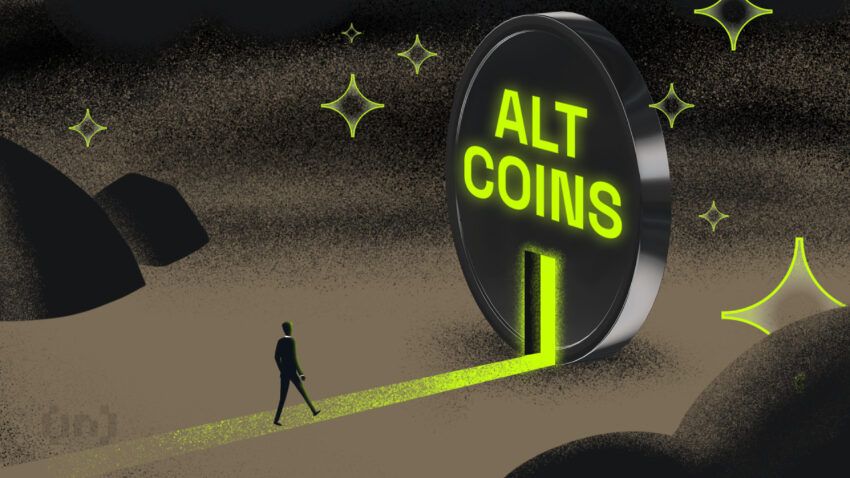 Due to SEC lawsuits In recent years, many altcoins, especially Ripple (XRP), have faced delist decisions. After the lawsuits filed against Binance and Coinbase, many US-based trading platforms made similar decisions for the mentioned altcoins, especially Solana (SOL), Polygon (Matic) and Cardano (ADA). According to the results of the lawsuit, there is a possibility that these altcoins will be listed again.
Disclaimer
Disclaimer: In accordance with Trust Project guidelines, BeInCrypto guarantees unbiased and transparent reporting on news. This news article aims to provide accurate and up-to-date information. However, readers are advised to independently verify all information and consult a professional before making any decisions based on this context.