Sui Blockchain, one of the popular Web3 projects offering Layer 1 (Layer 1) solutions, broke a new record. According to on-chain data, the number of transactions recorded on the blockchain network in the last 24 hours reached 258 million. The effect of the newly launched Sui 8192 game on the network is great in this increase.
The new Web3 game launched on the network sui 8192 users games on NFT aspect (mint) can print. It is understood that new projects created in the Sui network are attracting interest from investors. in its sector Aptos And witherSui, which is seen as a competitor, is expected to continue this development in the coming period.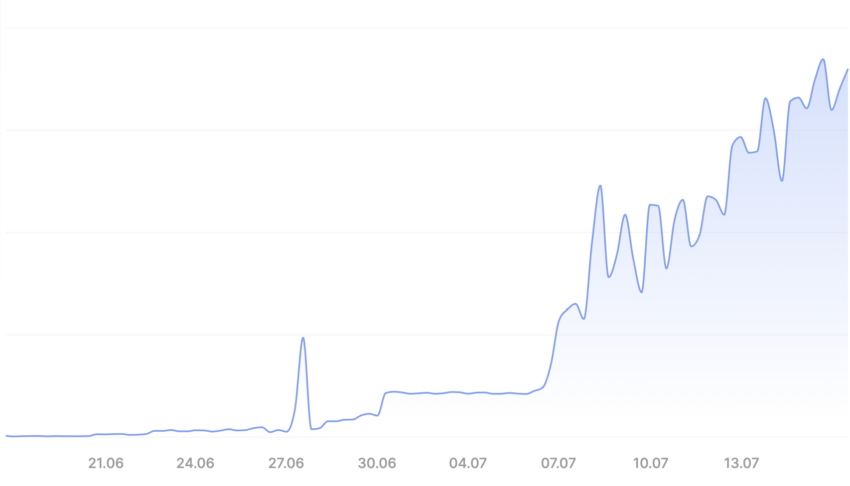 Sui Foundation has recently made a new move to develop the DeFi ecosystem. At the same time, a SWIFT alternative project was launched in the Sui network. With some negative news, SUI priceAs of the time of writing, it is at the level of 0.71 dollars.