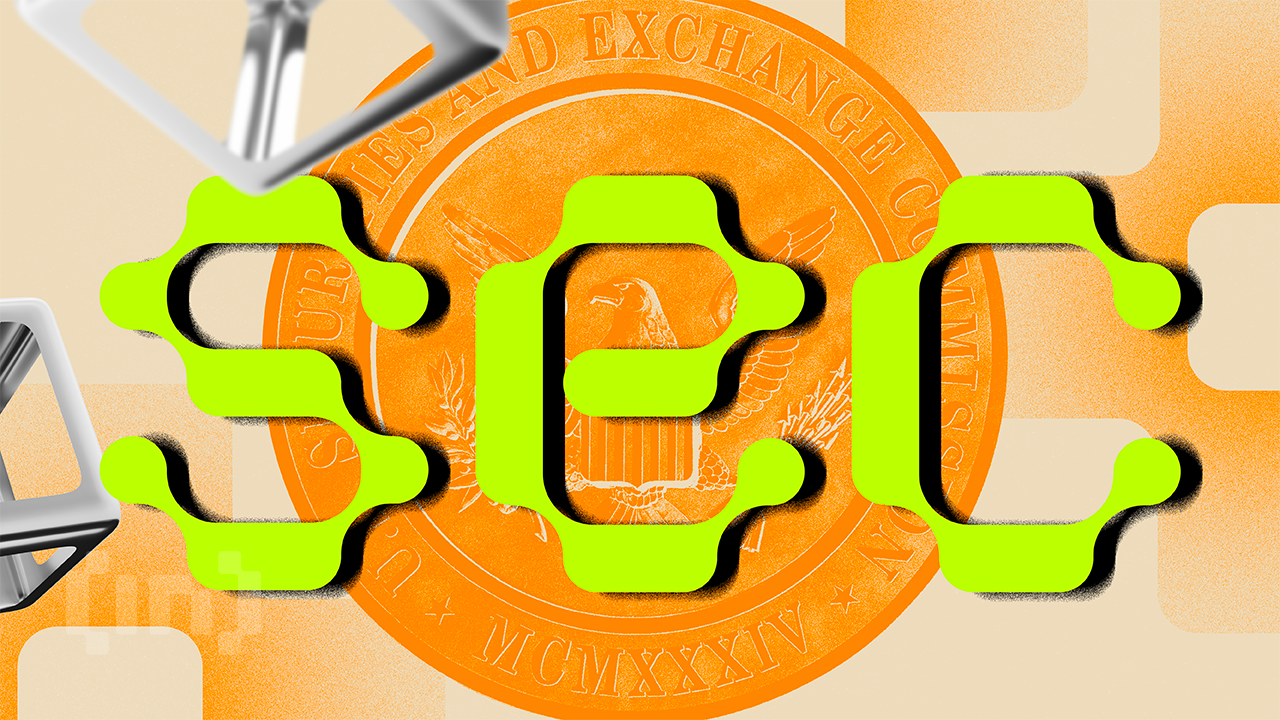 The SEC filed charges for failing to register for the bankrupt cryptocurrency firm BlockFi and fined $30 million. The regulatory agency took an unexpected step towards the penalty decision.
The US Securities and Exchange Commission (SEC) is easing the hand of the bankrupt cryptocurrency company BlockFi. The regulatory body made an important decision so that the platform can make payments to its users faster. The SEC is waiving the remainder of the penalties it imposed on BlockFi for its activities in order to expedite payments to investors.
In the SEC's court filing, it was seen that he waived the $30 million fine from BlockFi. With the decision taken, it came to the fore that the SEC wanted BlockFi to primarily pay customers. Because the company's bankruptcy filing, SEC's name was recorded in the first place in the list of creditors.
Disclaimer
Disclaimer: In accordance with the Trust Project guidelines, this article offers the views and perspectives of industry experts or individuals. BeInCrypto is committed to delivering transparent reports to the reader. However, the views expressed in this article may not necessarily reflect those of BeInCrypto or its employees. Readers should independently verify information and consult a professional before making this contextual decision.