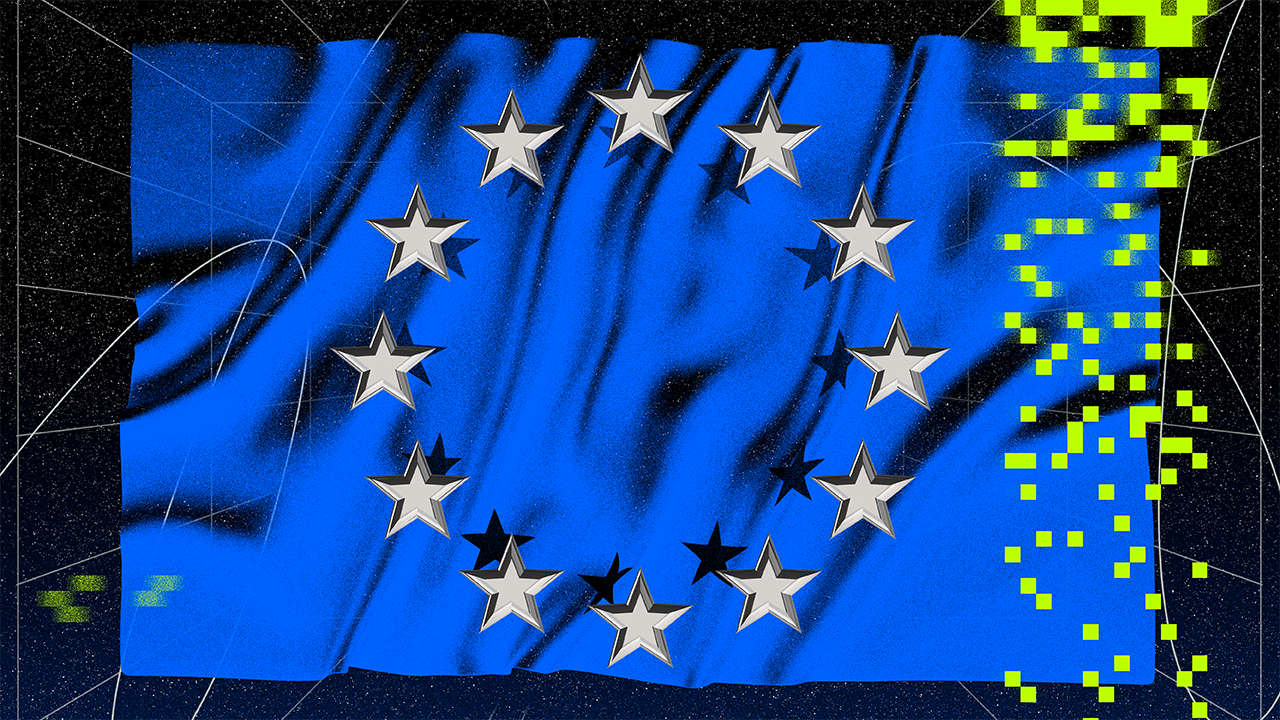 The European Union has enacted the crypto money law MICA in the past months. The actual implementation of the law will begin in 2024, but new discussions have already flared up. The European Financial Markets Association stated that the DeFi sector, which is not covered by the law, should also be regulated.
In the post dated July 6, 2023, the views of the researchers were included. Accordingly, both European Union both within United Kingdom in DeFi (decentralized finance) stressed that their activities should not be left out of regulation;
"We believe that decentralized finance (DeFi) and its associated activities should be incorporated into an appropriate regulatory framework to foster financial and technological innovation while managing risks to market integrity, financial stability and end-users."
In the MICA law, which was implemented by the European Union in the past, NFT and DeFi There is no special regulatory section for the ecosystem. It is not known whether a new bill or additional new regulatory provisions will come after these objections. It is known that the USA and other countries have a regulatory attitude towards the DeFi ecosystem.
Disclaimer
Disclaimer: In accordance with Trust Project guidelines, BeInCrypto guarantees unbiased and transparent reporting on news. This news article aims to provide accurate and up-to-date information. However, readers are advised to independently verify all information and consult a professional before making any decisions based on this context.