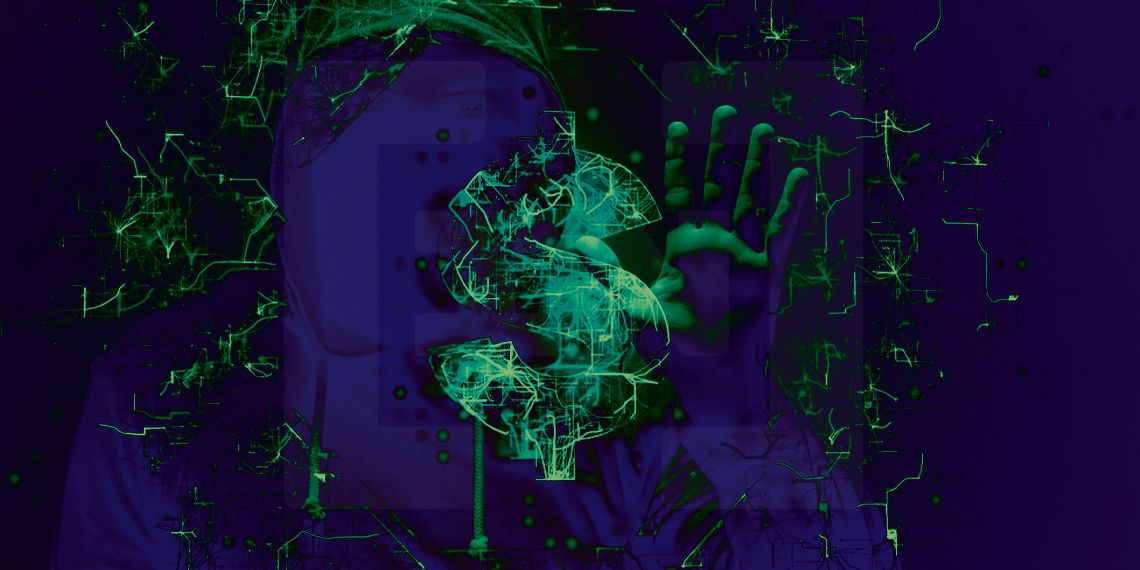 Faruk Fatih Özer, who signed one of the biggest crypto money frauds in Turkey, was sentenced to 7 months and 15 days in prison in the case where he was tried for smuggling. In Özer's sentence, the court decided to defer the announcement of the verdict.
Faruk Fatih Özer, who fled abroad by making millions of dollars profiteering on the crypto money exchange called Thodex in 2021, was caught in Albania in the past months and extradited to Turkey. It was learned that Özer denied the accusations in the first court he was brought to. Stating that he was not the company official when the crime was committed, Özer requested acquittal.
The verdict of the court was sentenced to 18 months in prison for "smuggling". After the reduction clauses, it was decided to defer the sentence for the sentence which decreased to 7 months and 15 days. A prison sentence of more than 40 thousand years is sought for 21 defendants, 7 of whom are imprisoned, including Faruk Fatih Özer.
Disclaimer
Disclaimer: In accordance with Trust Project guidelines, BeInCrypto guarantees unbiased and transparent reporting on news. This news article aims to provide accurate and up-to-date information. However, readers are advised to independently verify all information and consult a professional before making any decisions based on this context.