After the Ripple SEC Case judge decided in favor of XRP, the altcoin market moved. While Bitcoin dominance saw below the 50 level, there were sharp rises in many altcoins. While the price of XRP gained 2 times, other altcoins also saw increases of close to 50 percent.
The altcoin market has not been able to rise for a while due to SEC pressure. After the US-based lawsuits, investors reduced their interest in altcoins. After the good news from the Ripple SEC Case judge on July 13, 2023, there were rapid rises. Bitcoin (BTC) has risen close to 10%, while Ethereum (ETH) has risen up to 15%.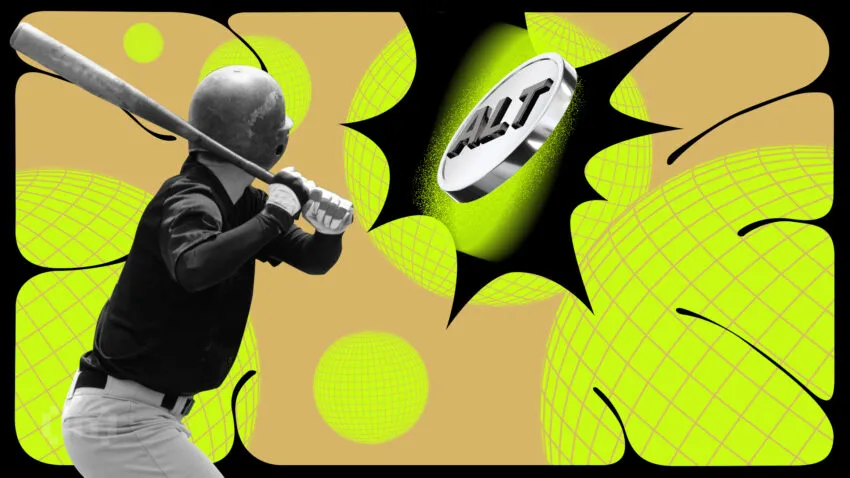 Altcoin prices also generally matched the uptrend. Post XRP rise most valuable coin Stellar (XLM) is up more than 51%. Among the top 100 altcoins by market capitalization in the last 24 hours Top 5 rising altcoins as follows;
Ripple (XRP) 64.8%
Stellar (XLM) 51.5%
Left (LEFT) 27.2%
Cardano (ADA) 20.8%
Lido DAO (LDO) 20.3%
Avalanche (AVAX) 16.7%
Disclaimer
Disclaimer: In accordance with Trust Project guidelines, BeInCrypto guarantees unbiased and transparent reporting on news. This news article aims to provide accurate and up-to-date information. However, readers are advised to independently verify all information and consult a professional before making any decisions based on this context.