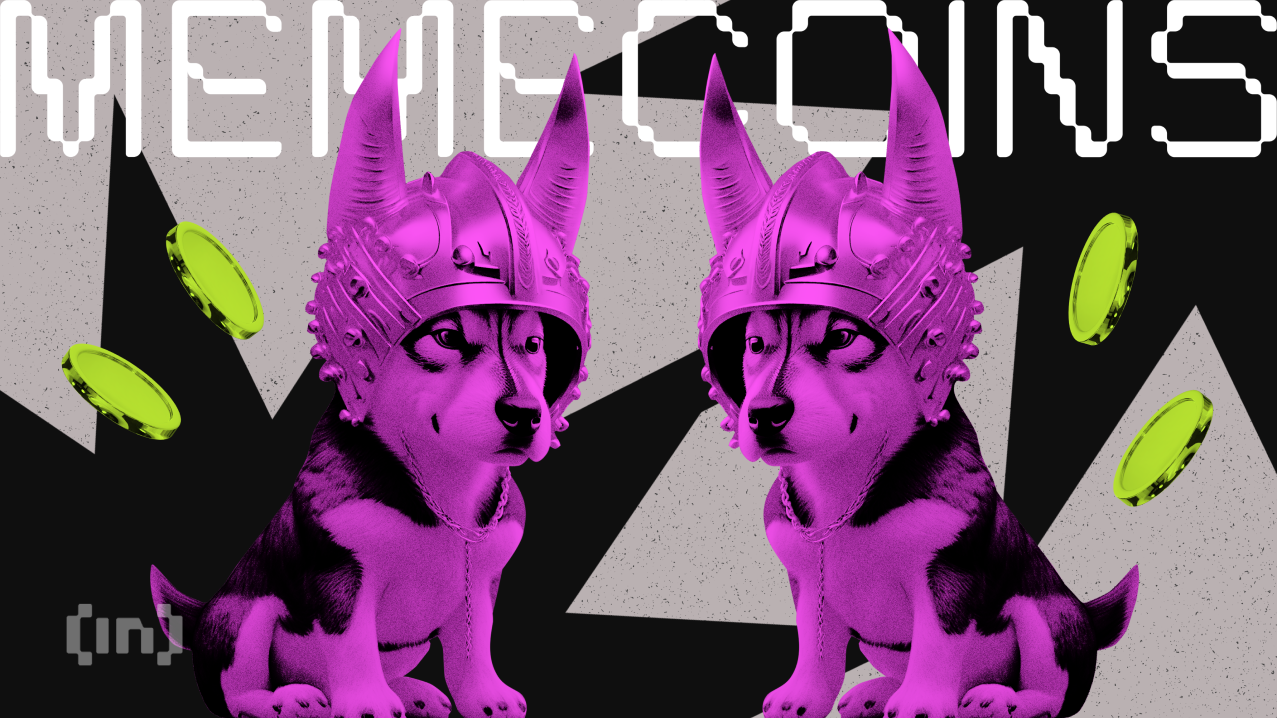 An interesting warning came from the UK for the meme coin industry, which is one of the most popular altcoins in the crypto money markets. The new directive shared by the Financial Conduct Authority (FCA) warns that meme coins found to fail to comply with financial promotion rules could potentially lead to criminal offenses.
In the document shared by FCA, a section was reserved for influencers promoting on social media. established with users meme coin Mentioning that the promotional relationship is subject to its own compliance rules, the institution stated that in case of violation of these rules, they can be sentenced to up to 2 years in prison and unlimited fines.
In the past, several advertising bans in the UK, in particular FLOKI, were on the public agenda. Although the UK has close relations with the cryptocurrency market, it is known for its prohibitive attitude at some points. It is stated that this warning about the meme coin area is about people who advertise on social media accounts with high followers.
Disclaimer
Disclaimer: In accordance with Trust Project guidelines, BeInCrypto guarantees unbiased and transparent reporting on news. This news article aims to provide accurate and up-to-date information. However, readers are advised to independently verify all information and consult a professional before making any decisions based on this context.