In the decision announced by Ripple SEC Case judge Torres today, the result that XRP cannot be a security triggered the market. While significant increases were seen in many cryptocurrencies, especially XRP, ETH and BTC, US-based crypto exchanges started to list XRP again.
With the decision dated July 13, 2023, XRP, which was delisted in the USA, was re-listed on many cryptocurrency exchanges. Before Gemini An announcement came from the stock exchange that they would conduct research for spot and derivative listings. Next Coinbase, Kraken And Bitstamp exchanges announced that they will relist XRP.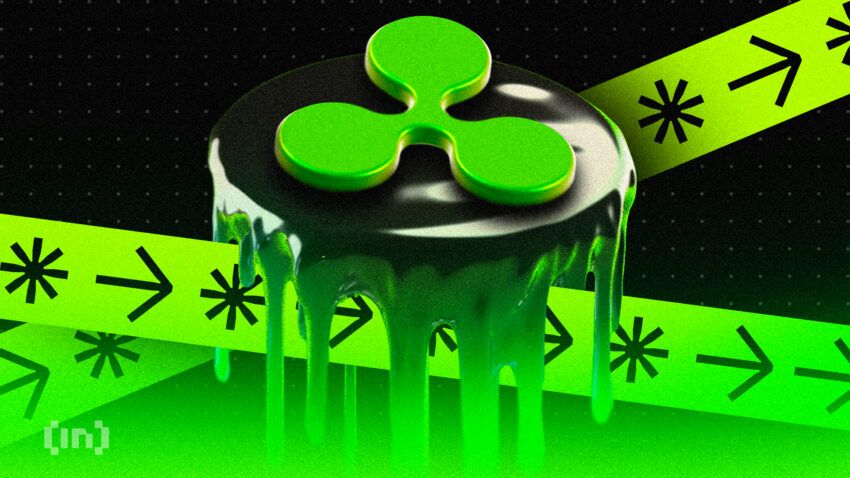 Ripple (XRP) price, after the announcement of the decision on the case, climbed from the levels of $ 0.46 to the levels of $ 0.93. Almost double its value popular altcoinAs of the writing of the article, it is trading at $ 0.80. After XRP, it is thought that re-listing decisions will come for other altcoins that were delisted from US-based cryptocurrency exchanges in the past weeks.
Disclaimer
Disclaimer: In accordance with the Trust Project guidelines, this article offers the views and perspectives of industry experts or individuals. BeInCrypto is committed to delivering transparent reports to the reader. However, the views expressed in this article may not necessarily reflect those of BeInCrypto or its employees. Readers should independently verify information and consult a professional before making this contextual decision.