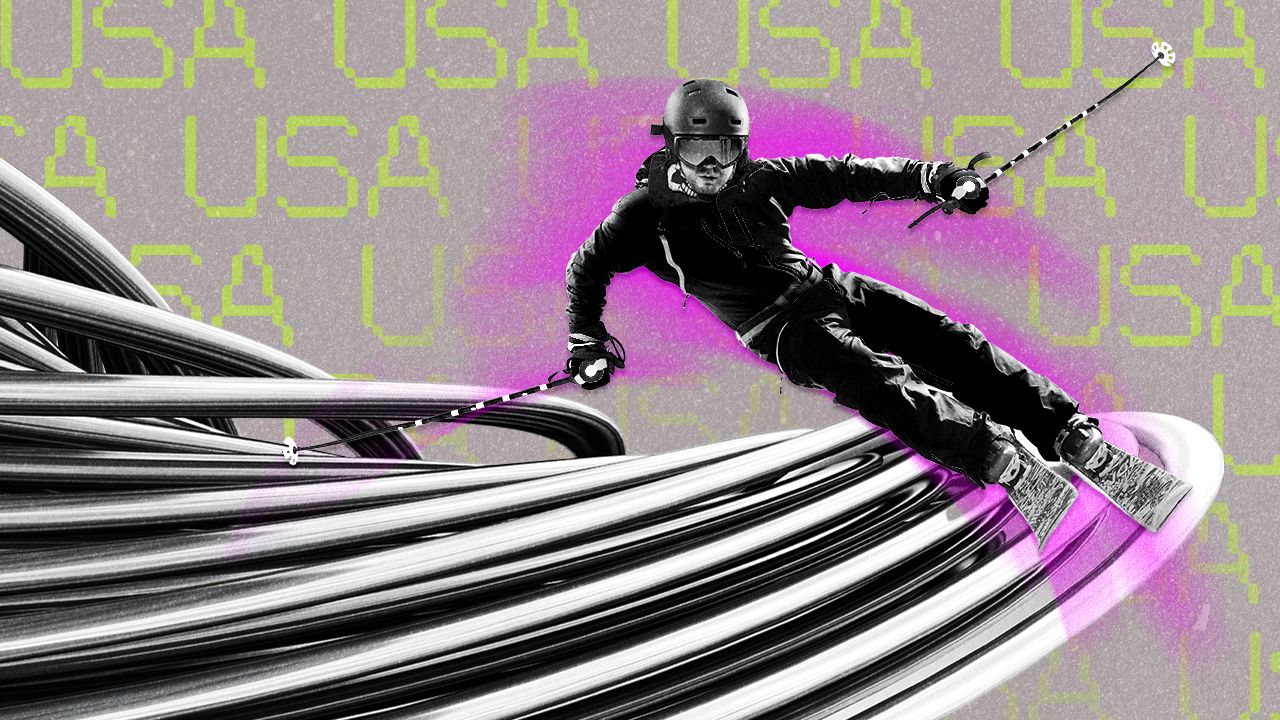 As the elections in the USA are approaching, messages from the presidential candidates about the crypto money ecosystem continue to come. Robert F. Kennedy Jr., one of the Democratic Party presidential candidates, talked about Bitcoin and the ecosystem in general in an interview with the New York Post.
Kennedy stated in an interview with Lydia Moynihan that he will put forward policies that support cryptocurrency transactions. Kennedy said they will build a system that allows people to have their own wallets and nodes in Bitcoin (BTC) and other assets. He also explained that he is against tight control and pressure on the ecosystem:
"I will make sure we have policies that support Bitcoin and the freedom to transact, and that support individuals' own Bitcoin wallets, nodes and passwords. I will only allow the narrowest controls necessary to prevent money laundering."
Kennedy, who also made a statement on CBDCs, emphasized that he would oppose these assets because of the limitations:
"I am against central bank digital currencies. Because these are means of control and pressure. They are sure to be abused."
Announcing his candidacy from the Democratic Party, Robert F. Kennedy Jr. announced in the past weeks that he will receive donations with Bitcoin in his campaign. Emphasizing that this would be a first for the US elections, Kennedy asked companies to support his campaign.
Disclaimer
Disclaimer: In accordance with the Trust Project guidelines, this article offers the views and perspectives of industry experts or individuals. BeInCrypto is committed to delivering transparent reports to the reader. However, the views expressed in this article may not necessarily reflect those of BeInCrypto or its employees. Readers should independently verify information and consult a professional before making this contextual decision.