Injective, which builds DeFi-focused blockchain, has made a name for itself with important updates in 2023. Moreover, INJ drew attention with its price movements. In this content, we examine Injective, which is rapidly gaining popularity.
The price of Injective has increased by 495% since the beginning of the year. On the other hand, positive news flows and updates were effective in the action of INJ bulls. During the year, it was seen that an infrastructure agreement was signed with China-based technology giant Tencent. Also, the network upgrades and various improvements supported the bulls.
What is Injective, What Does INJ Do?
Injective network DeFi is a project developed specifically for building derivative and Web3 applications. The Layer 1 network was built using the Cosmos SDK and has managed to become one of the leading DEXs. Injective Protocol stands out with its rapidly growing ecosystem and cross-chain transactions.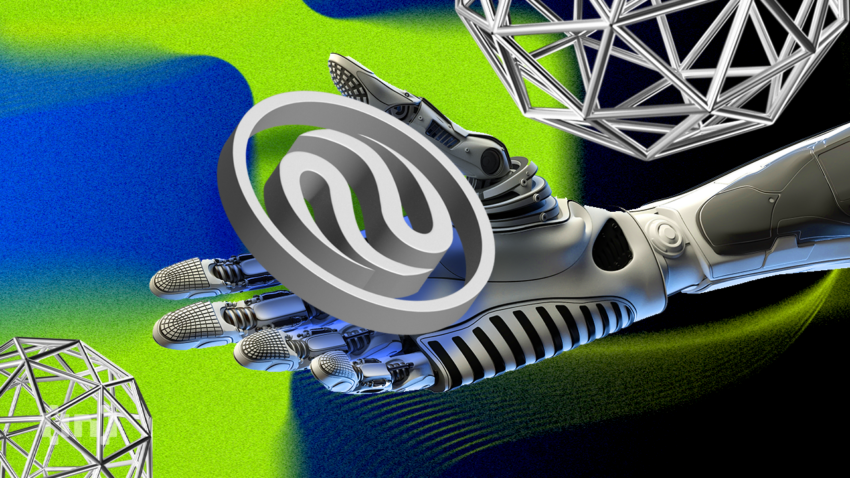 The protocol is not limited to Cosmos, but allows traders to access cryptocurrencies from networks such as Ethereum (ETH) and Polkadot (DOT). Cross-chain bridges provide access to margin trading and futures.
The popular DEX does not use an automated market maker (AMM), unlike other popular decentralized exchanges. So Injective uses the order book model seen on centralized exchanges to manage liquidity. Thus, the efficiency of centralized cryptocurrency exchanges is provided on the DEX.
Injective's native token INJ, on the other hand, has several use cases. INJ tokens are required for network usage, exchange usage and Ethereum bridge. In this way, it is recorded that INJ has an active demand in the main usage scenarios. In addition, transactions such as liquidity mining or staking are provided for INJ.
Injective, the first network to support Ethereum assets in the Cosmos ecosystem, has a deflationary structure. Because 60% of all fees from DApps go to the burn auction. While INJ started 2023 at $1.30 levels, it currently finds buyers at $7.58.
The most popular parity of the project's native token, INJ/USDT, is traded on many exchanges. Some of the leading exchanges that offer INJ listings include:
Binance
KuCoin
Coinbase
Kraken
bitump
Disclaimer
Disclaimer: In accordance with Trust Project guidelines, BeInCrypto guarantees unbiased and transparent reporting on news. This news article aims to provide accurate and up-to-date information. However, readers are advised to independently verify all information and consult a professional before making any decisions based on this context.