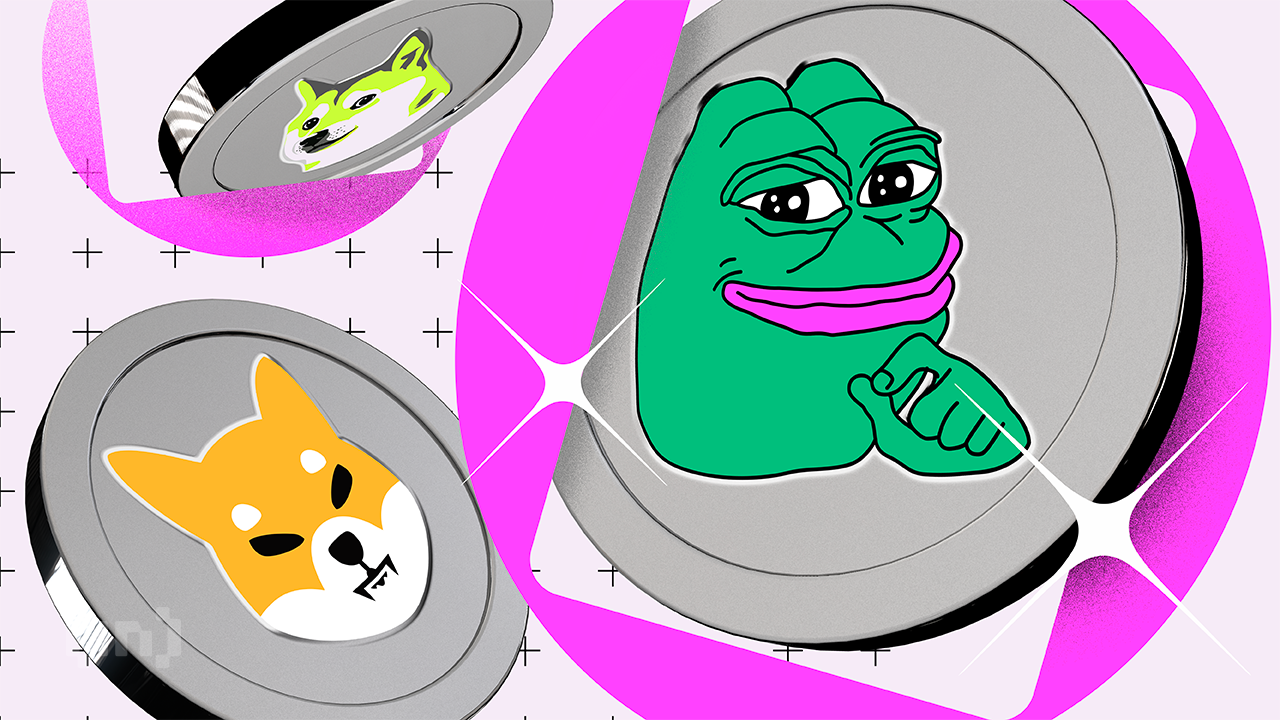 In 2023, dozens of new projects were launched into the crypto money market. However, one of the most talked about among these was Pepe (PEPE).
The meme coin, which started operations in April, gained great popularity in a short time. In this process, the price of the token increased thousands of times and was listed on dozens of exchanges.
What is Pepe?
Pepe is a cryptocurrency project built on the Ethereum network. Like Dogecoin and Shiba Inu it is basically for entertainment. It is inspired by "Pepe the frog", one of the most used characters on the internet of the last 20 years.
It was launched on the Ethereum network in April 2023 with a maximum supply of 420 trillion 690 billion. There are currently 391 trillion PEPEs in circulation. According to the official page of the project, 93.1% of the total supply was sent to the liquidity pools. The remainder of the supply is held for listing and bridge transactions in a multi-signature wallet.
According to Etherscan data, the number of investors in meme coin has exceeded 125 thousand. In the same period, the number of on-chain transactions exceeded 1.25 million. In the roadmap of the project, it is stated that there are initiatives such as Pepe Merch, Pepe Academy and Pepe Tools for the further process.
Pepe received a lot of attention after its release and started a new meme token craze during this period. Reaching a large investor base, the altcoin quickly entered the list of the 100 most valuable crypto money projects.
During this period, PEPE also became the most valuable meme token after DOGE and SHIB. Pepe Coin reached the market value of 1 billion dollars, which Dogecoin reached in 4 years, in 3 weeks.
After this great interest, many central cryptocurrency exchanges started transactions for the meme token. Until now PEPE/USDT Some of the exchanges that offer trading are:
Binance
Kraken
KuCoin
bithumb
OKX
bitget
Bybit
At the same time, Paribu, Binance and Gate.io also offer transactions on the PEPE/TRY parity.
Disclaimer
Disclaimer: In accordance with Trust Project guidelines, BeInCrypto guarantees unbiased and transparent reporting on news. This news article aims to provide accurate and up-to-date information. However, readers are advised to independently verify all information and consult a professional before making any decisions based on this context.