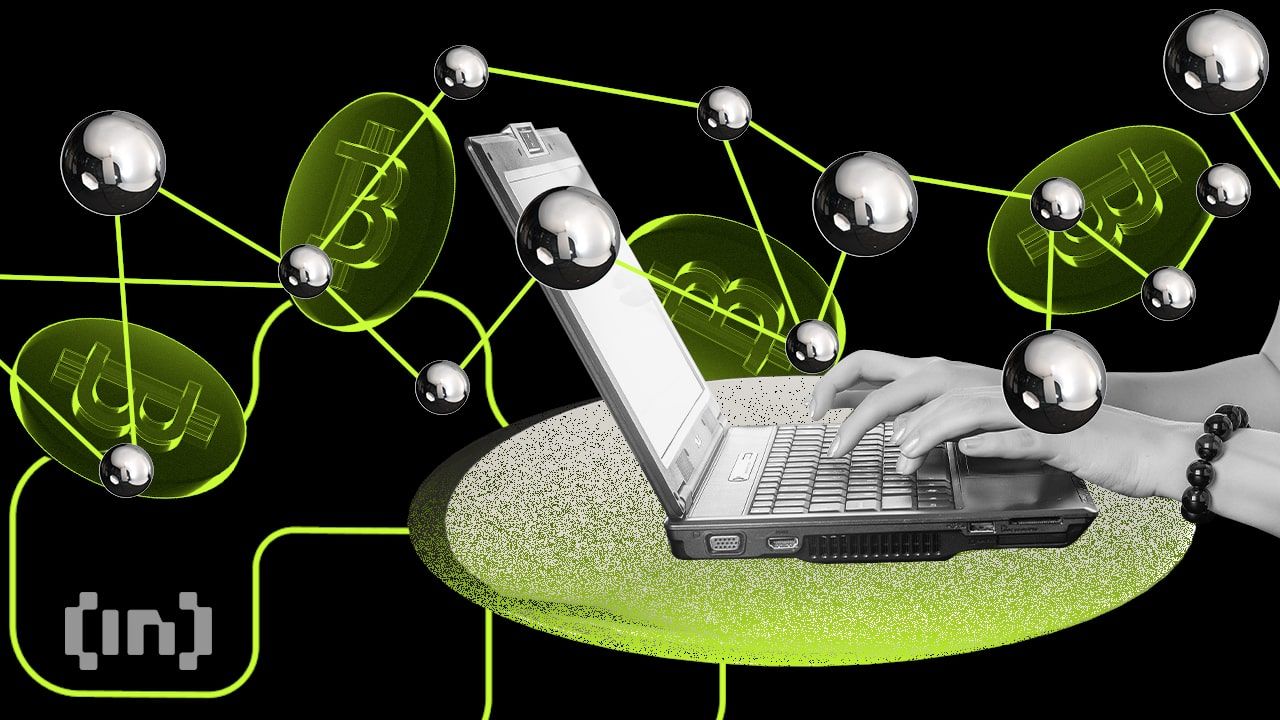 Render Network became one of the altcoin projects that marked the year 2023. Starting the year at $0.40 levels, RNDR rose to $3 over time.
With this momentum, RNDR has become one of the most rising altcoin projects. It was also among the 60 most valuable crypto money projects.
What is Render Network, What Does RNDR Do?
Render is one of the projects that offers the opportunity to use blockchain technology in different areas. Render Network is basically a protocol that brings together users who want to render and users who want to share GPUs. Users render rendering via OctaRender.
Work on the project started in 2016. Although the lead developer is Jules Urbach, the continuity of the project is provided by the Render Network Foundation. The project, which was built on the Ethereum network, opened the Solana network transition to discussion as of 2023.
RNDR is the native token of the project. RNDR has a maximum supply of 531 million. Its current circulating supply is 368 million. Payments between users who want to render and GPU owners are made with RNDR. That's why RNDR is at the heart of the project. In addition, a small percentage of the RNDRs sent and received during these transaction processes are also charged by the project as transaction fees.
The project, which provides significant advantages in the processing of 3d graphics, has increased its popularity with the spread of artificial intelligence technology. With the increasing demand for GPUs, it has been discussed that Render Network can provide solutions for large companies.
If the local token of the project is RNDR/USDT It is traded on many exchanges. Some of the exchanges that offer RNDR trading include:
Binance
Coinbase
Kraken
KuCoin
Gate.io
BitGet
In exchanges such as Binance Turkey and BtcTürk, transactions are also offered over the RNDR/TRY parity.