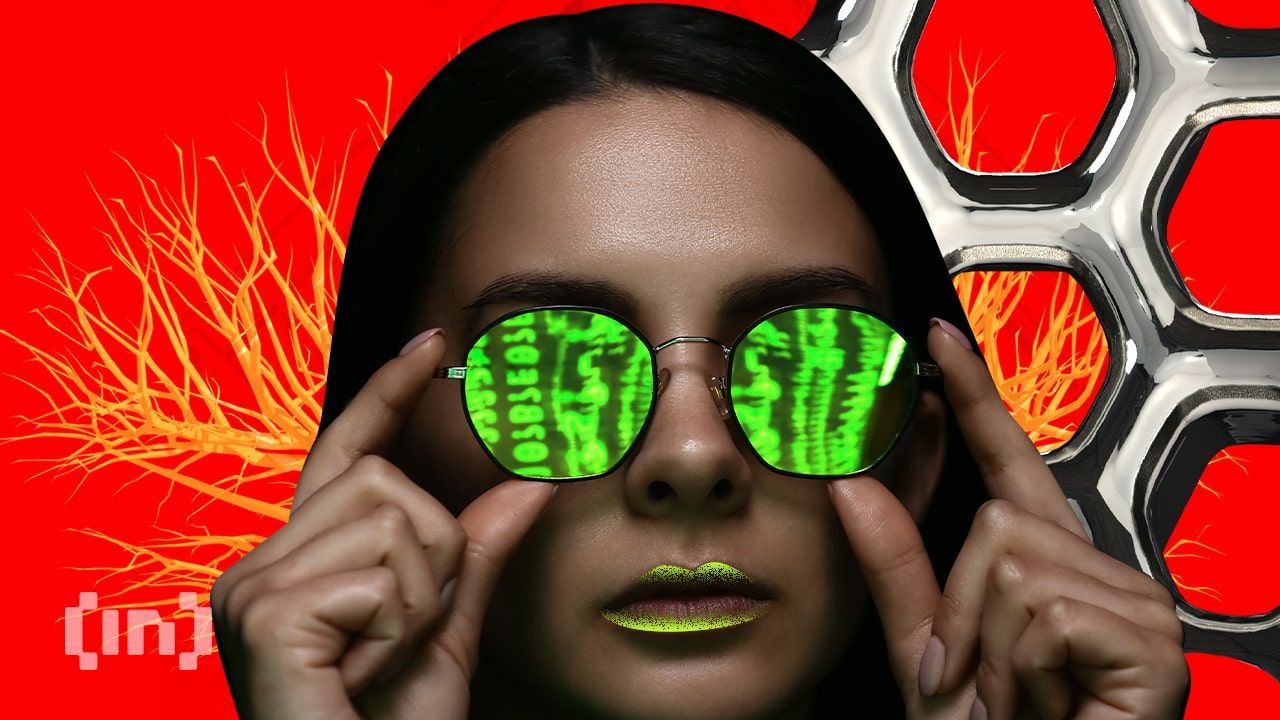 The year 2023 highlighted the projects that offer Layer 2 solutions for Bitcoin. The leading scaling solution, Stacks, attracted attention with its price movements. In this content, we examine Stacks, which is rapidly gaining popularity.
Stacks takes the lead among a limited number of Layer 2 projects that offer a scaling solution for the leading cryptocurrency. The L2 project has a market capitalization of over $990 million. Moreover, STX, the native token of Stacks, made a fast start to 2023, gaining 237% since the beginning of the year.
What is Stacks, What Does STX Do?
Stacks is at the forefront of enabling DeFi as well as offering scaling for Bitcoin. Because so far, integrations such as smart contracts, NFT and dApp have been provided to the BTC network thanks to Stacks. The highlight of the scaling solution is that it makes $500 billion worth of BTC capital available using Bitcoin L1.
In particular, it is noted that the NFT projects that come with Bitcoin Ordinals contribute to the momentum Stacks has captured. In addition to current developments, sBTC backed by BTC at a 1:1 ratio will be produced soon. In this way, decentralized transfers will be provided in and out of the Stacks layer. It is also expected that Stacks' smart contracts will become operable on the Bitcoin network.
Its native token STX has also been in strong demand lately, as the scaling solution is developing rapidly. This demand was driven by the increasing need for scaling for the Bitcoin network. In particular, BTC NFTs and BRC-20 tokens have brought about an increasing need for scaling in the network.
The maximum supply of STX is around 1.8 billion. The current circulating supply is 1.3 billion. STX is in a critical position for execution of smart contracts and money transfer transactions. Therefore, the popularization of Stacks directly affects the native token. In addition to all this, STX is also gaining popularity thanks to the capital increase approved by the SEC.
STX/USDT, the most popular parity of the project's native token, is traded on many exchanges. Some of the leading exchanges offering STX listing include:
Binance
Coinbase
KuCoin
Kraken
bithumb
Gate.io
Disclaimer
Disclaimer: In accordance with Trust Project guidelines, BeInCrypto guarantees unbiased and transparent reporting on news. This news article aims to provide accurate and up-to-date information. However, readers are advised to independently verify all information and consult a professional before making any decisions based on this context.