Cryptocurrency markets have turned their eyes to the Ripple (XRP) SEC case after new lawsuits in recent months. The long-running judicial process is seen as the first case to be decided, as other cases are new. According to the famous lawyer John Deaton, known as a Ripple supporter, the decision may not be made for a while.
John E. Deaton, in his social media postmade several comparisons to the case's judge, Anastasia Torres. Stating that Torres has other big cases in his hands, Deaton said that it may be necessary to wait a few more months by calculating the average of the judge's decision.
"Decision may not come until September" who says Ripple Noting that he agrees with his manager, the famous lawyer added that an earlier statement would be pleasing, however. Former Federal Prosecutor James Filan, who participated in the speech, stated that he did not have a positive expectation in terms of the announcement date of the decision.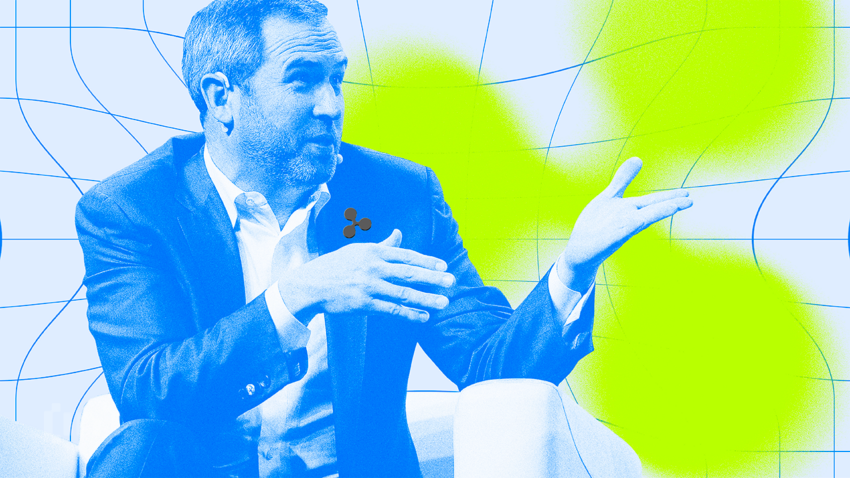 The Ripple SEC Case decision is closely followed, as it is seen as a precedent for the entire cryptocurrency market. The SEC's lawsuits against Coinbase and Binance and the pressure on securities against altcoins may dissipate once this case is settled with a positive outcome that will remove uncertainty.
Disclaimer
Disclaimer: In accordance with Trust Project guidelines, BeInCrypto guarantees unbiased and transparent reporting on news. This news article aims to provide accurate and up-to-date information. However, readers are advised to independently verify all information and consult a professional before making any decisions based on this context.