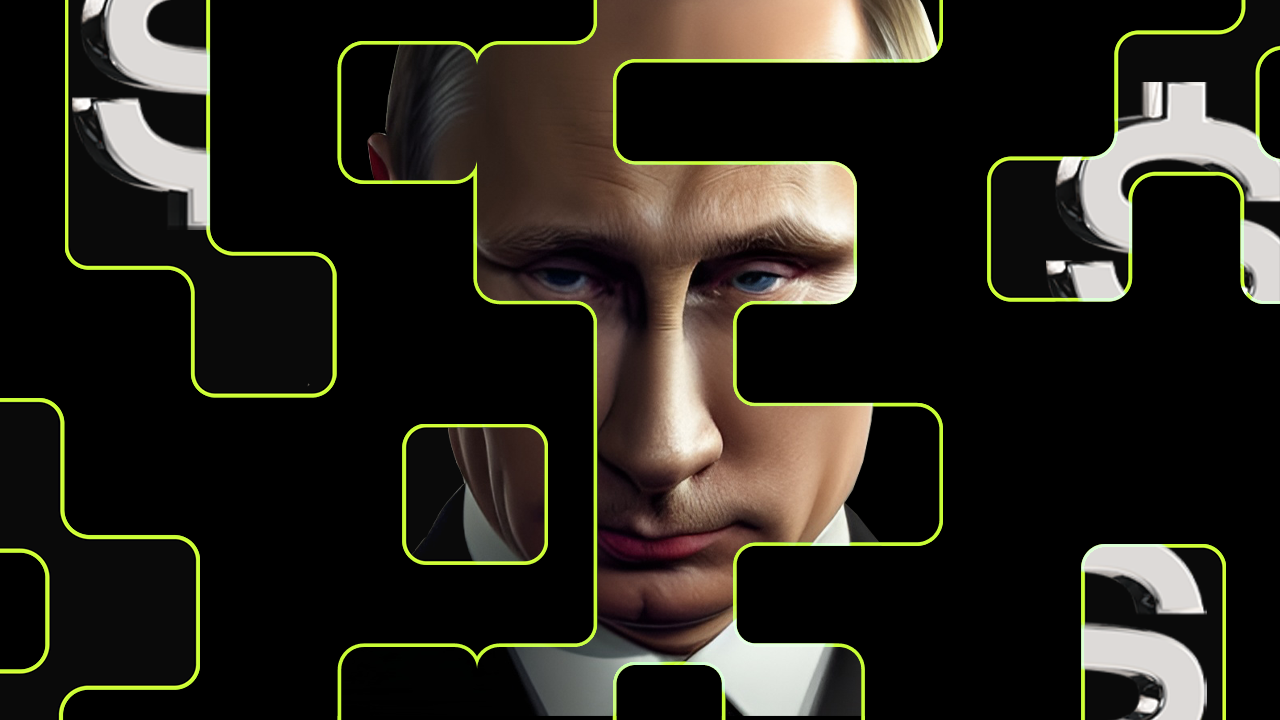 Russia, the largest country in the world in terms of area, was shaken by the Wagner crisis. The leader of PMC Wagner, known as the largest private military company in the country, called on the people to take to the streets and announced that weapons would be distributed to everyone. Bitcoin and crypto money investors, on the other hand, focused on the developments in the region after the increasing tension.
The events started yesterday evening after the calls of Wagner's founder Yevgeni Prigojin. While the leader of the paramilitary organization called for the overthrow of the country's defense minister, military activity was seen in many regions of Russia. While security measures were increased in government offices, news began to come that the city of Rostov, known as Wagner's headquarters, was taken under control by the organization.
In the morning, Russian President of State Vladimir Putin addressed the public and described Wagner's attempt as a rebellion. Emphasizing the integrity of the country, Putin stated that decisive measures will be taken to ensure stability.
After the increasing tension in the region, crypto money investors started to discuss the possible effects. In the period when the flow of news from Russia increased, a loss of momentum was observed in the price of Bitcoin. BTC, which rose to $ 31,400 in the evening, declined to $ 30,600 in the morning.
As it will be remembered, in February last year, the crypto money market experienced a sharp decline after Russia's attempt to invade Ukraine. Experts state that a similar process may not be seen in risky investment instruments in the short term. However, it is emphasized that how the process will continue and whether the problem will be resolved in a short time will also be decisive for the markets.
Disclaimer
Disclaimer: In accordance with the Trust Project guidelines, this article offers the views and perspectives of industry experts or individuals. BeInCrypto is committed to delivering transparent reports to the reader. However, the views expressed in this article may not necessarily reflect those of BeInCrypto or its employees. Readers should independently verify information and consult a professional before making this contextual decision.