The price of gram gold and ounce gold, which experienced a significant rise in May 2023, could not maintain its performance in the following period and experienced a decline. The precious metal, which moved downward after the messages from the USA to continue its tight monetary policies, continues to break a record in TL value with the depreciation of the Turkish Lira. Edward Moya, one of the experts of the US company OANDA, announced his expectations for the upcoming period.
According to Edward Moya, the rise in gold prices came thanks to the Fed's failure to price the last two rate hikes. The senior analyst added that the precious metal, which has lost value after the latest statements, may be demanded for a return;
"The Fed said it would raise interest rates by 2 to cool down inflation, but is this priced in? No. Inflation is slowly cooling off. Further rate hikes by the Fed are normally bearish for gold. But when you look at the latest situation in the market a sale in the stock market and we may see strong demand for safe-haven gold return."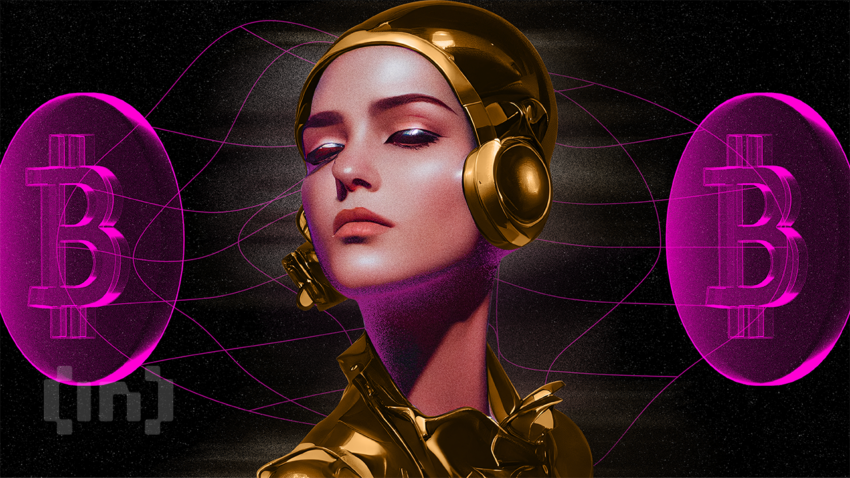 Gold Prices Can Hold
Moya stated that closings below the $1,900 level in the gold price per ounce may have technically bad results. The experienced analyst, however, does not expect a drop below this level. In the long term, many analysts remain bullish for precious metals and gold. Gram gold is at the level of 1,597 TL before the new week.
Disclaimer
Disclaimer: In accordance with Trust Project guidelines, BeInCrypto guarantees unbiased and transparent reporting on news. This news article aims to provide accurate and up-to-date information. However, readers are advised to independently verify all information and consult a professional before making any decisions based on this context.