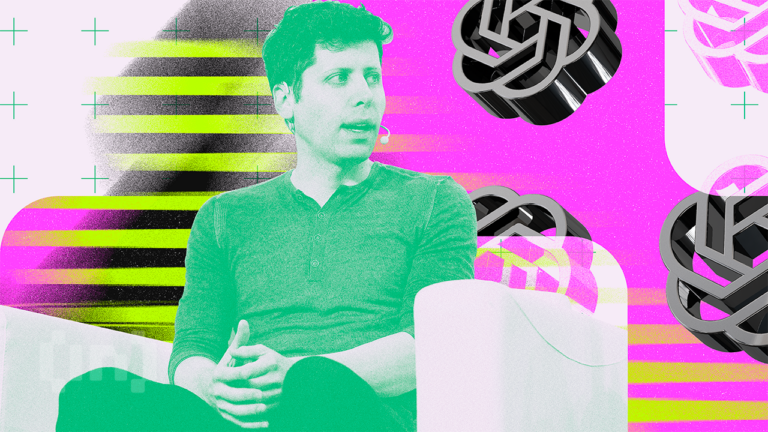 Worldcoin (WLD), launched by ChatGPT creator Sam Altman, CEO of OpenAI, made a quick introduction to the agenda. Comments came from Ethereum founder Vitalik Buterin for this new Web3 project. According to Buterin, Worldcoin has serious problems and it will take years before it can actually work.
Worldcoin (WLD), which attracted attention by being released on July 24, 2023, has been eagerly awaited for a long time. Layer 2 offering solutions web3 project Vitalik Buterin made various comments in the article he shared on his website. Buterin, who did not draw a positive framework, identified 4 main problems with the design of the project.
worldcoin, digital passport With its solution, it offers a service that proves ownership is human and aims to design machines that scan the human eyeball to create a world identity. Buterin stated that this solution is very valuable, but there are risks in the development phase.
According to Buterin "iris scan" can create a privacy issue and states can oppose it. A malicious attacker can create identities with fake iris scans. There can be many problems with the security of authentication, which can lead to the generation of an unlimited number of identities. According to the Ethereum founder, who also gave the example of North Korea, it is important to work with different projects to solve all these problems, but it may still take years to fix all the problems and make them work in good faith.
Disclaimer
Disclaimer: In accordance with Trust Project guidelines, BeInCrypto guarantees unbiased and transparent reporting on news. This news article aims to provide accurate and up-to-date information. However, readers are advised to independently verify all information and consult a professional before making any decisions based on this context.